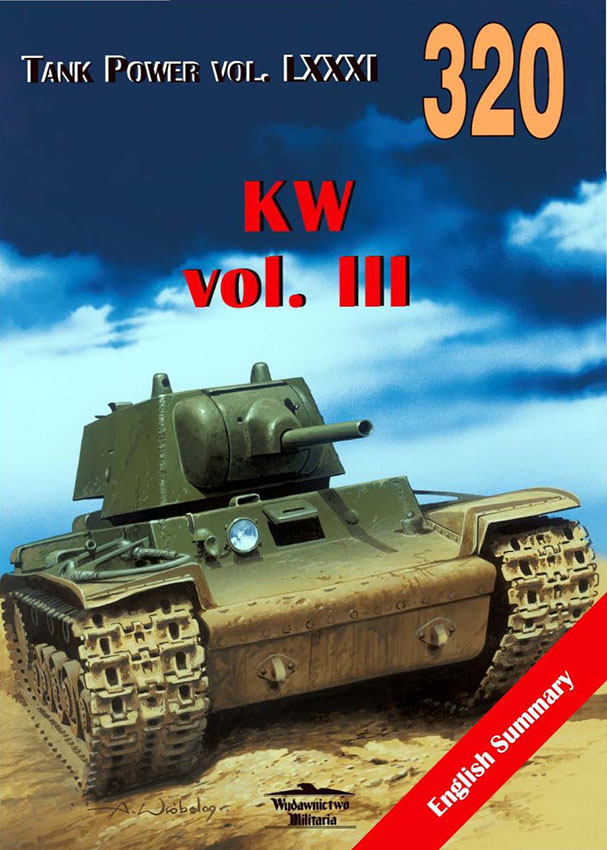 Publisher Militaria

Ref

Wydawnictwo Militaria 320

Author
Publisher Militaria
Subject

Chars KV – Kliment Voroshilov
A documentation signed Publisher Militaria le livre "Chars KV – Kliment Voroshilov – Publishing house 320" .
The char Kliment Voroshilov (KV) is a char of breaking the soviet. It was an unpleasant surprise for the Wehrmacht during operation Barbarossa : it was at the time almost invulnerable to all weapons except the anti-aircraft gun Flak 88 mm and direct fire artillery.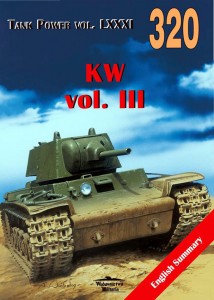 Wait, Searching Publisher 320 for you...

Find kits on eBay:
Search on eBay
Search for what you need, We suggest this but it is you who decide
You can see also :
Related kits:
Views : 328