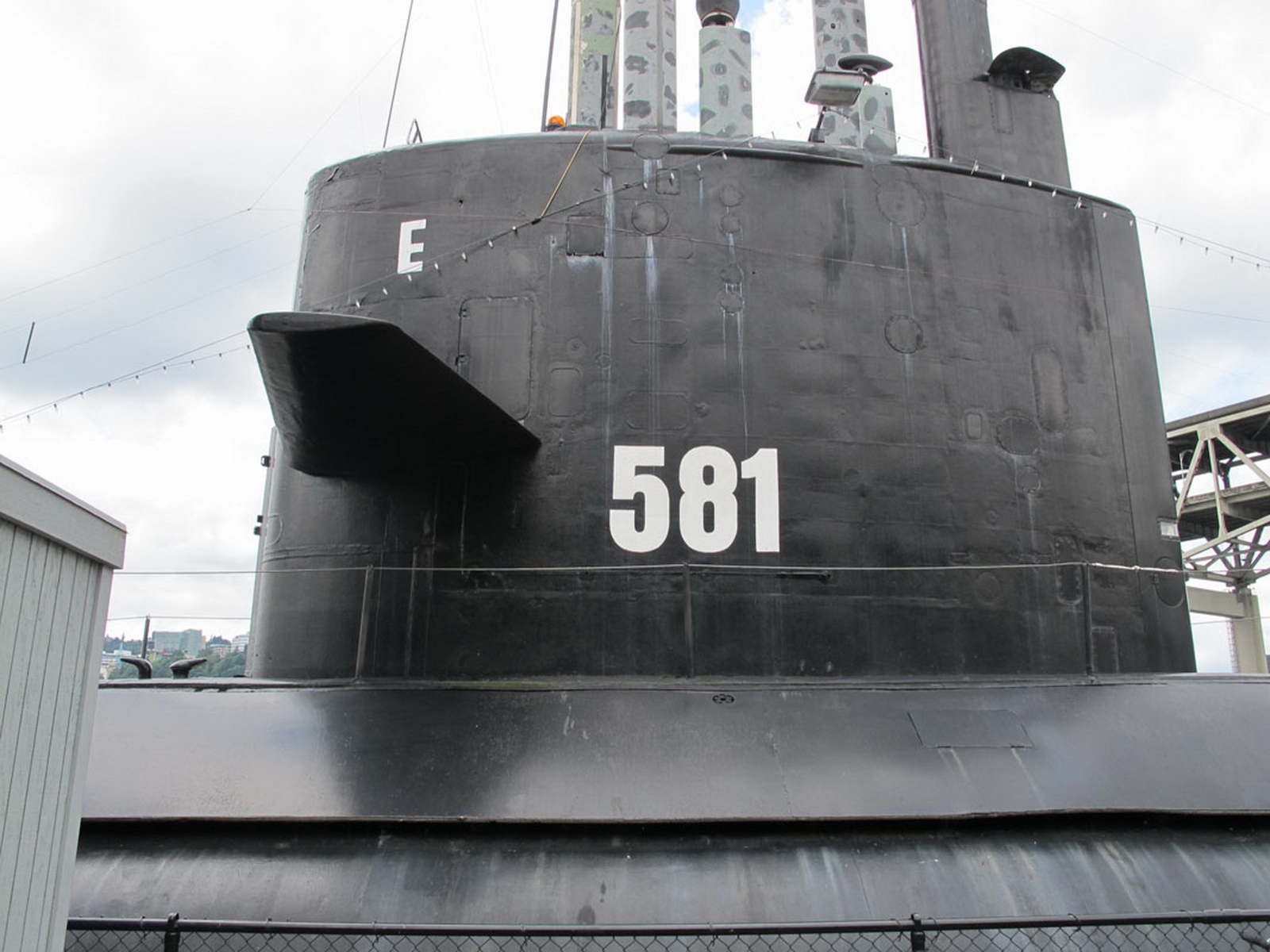 USS Blueback (SS-581)

Country
USA
Type
Barbel-class diesel-electric submarine
Launched
16 May 1959
Builder
Ingalls Shipbuilding, Pascagoula
USS Blueback (SS-581) is a decommissioned Barbel-class submarine formerly in the United States Navy. She was the second Navy submarine to bear the name. Blueback was laid down by Ingalls Shipbuilding Corporation of Pascagoula, Mississippi on 15 April 1957. She was launched on 16 May 1959 sponsored by Mrs. Kenmore McManes, wife of Rear Admiral McManes,[clarification needed] and commissioned on 15 October 1959, Lieutenant Commander Robert H. Gautier in command. She was the last non-nuclear submarine to join the United States Navy and was the final conventionally powered combat capable submarine to be decommissioned, leaving the United States Navy with a fully nuclear submarine fleet except for the research submarine USS Dolphin.
Source:

USS Blueback (SS-581) on Wikipedia
USS Blueback SS-581 Walk Around
Photographer
Vladimir Yakubov
Localisation
Unknow
Photos
162
Wait, Searching USS Blueback (SS-581) for you…

Related kits:
USS Barbel class submarine
OKB Grigorov
08700041
1:700
Full kit
Clic for Search
Find kits on eBay:
Search on eBay
Search for what you need, We suggest this but it is you who decide
You can see also :
Views : 893