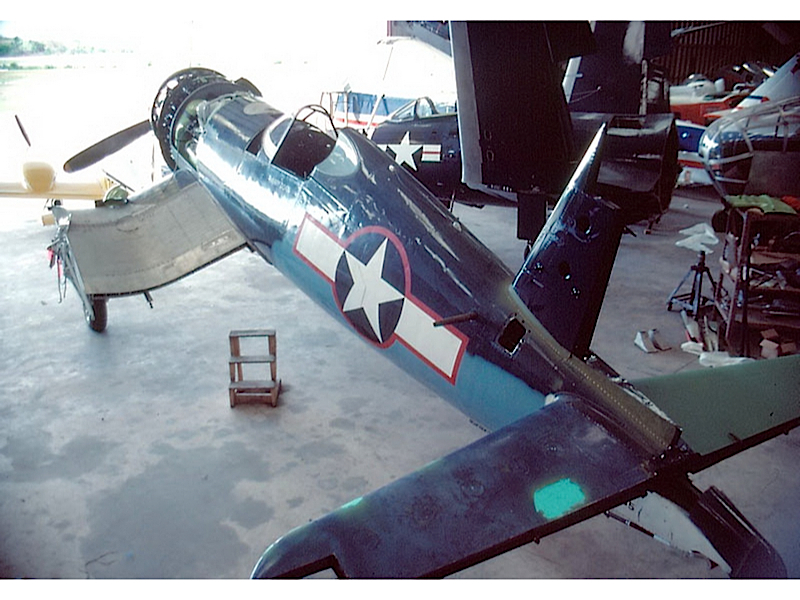 Vought F4U Corsair

Country
USA
Role
Carrier-based fighter-bomber
First fly
29 May 1940
Built
12571
The Vought F4U Corsair is an American fighter aircraft that saw service primarily in World War II and the Korean War. Demand for the aircraft soon overwhelmed Vought's manufacturing capability, resulting in production by Goodyear and Brewster: Goodyear-built Corsairs were designated FG and Brewster-built aircraft F3A. From the first prototype delivery to the U.S. Navy in 1940, to final delivery in 1953 to the French, 12,571 F4U Corsairs were manufactured, in 16 separate models, in the longest production run of any piston-engined fighter in U.S. history (1942–53).
Source: Vought F4U Corsair on Wikipedia
F4U-1A Corsair
Photographer
Unknow
Localisation
Unknow
Photos
95
Wait, Searching F4U-1A Corsair photos for you…

Related kits: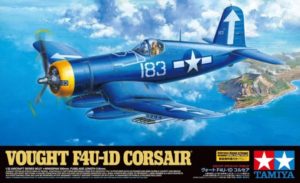 Vought F4U-1D Corsair
Tamiya
60327
1:32
Full kit
Clic for Search
Find kits on eBay:
Search on eBay
Search for what you need, We suggest this but it is you who decide
...
Views : 15386