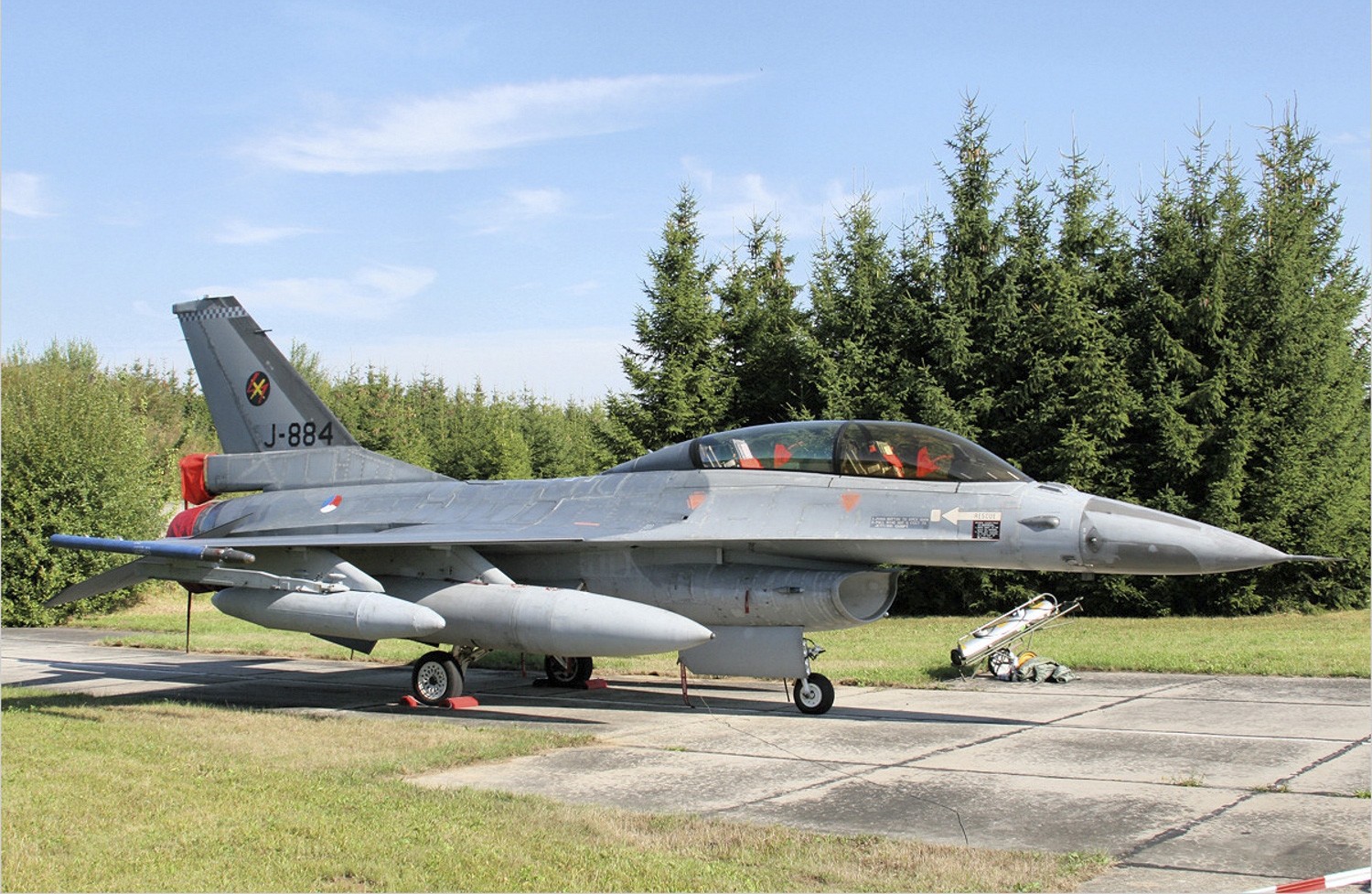 General Dynamics F-16 Fighting Falcon

Country
USA
Role
Multirole fighter, air superiority fighter
First flight
20 January 1974
Built
4573
The General Dynamics F-16 Fighting Falcon is a single-engine supersonic multirole fighter aircraft originally developed by General Dynamics (now Lockheed Martin) for the United States Air Force (USAF). Designed as an air superiority day fighter, it evolved into a successful all-weather multirole aircraft. Over 4,500 aircraft have been built since production was approved in 1976. Although no longer being purchased by the U.S. Air Force, improved versions are still being built for export customers. In 1993, General Dynamics sold its aircraft manufacturing business to the Lockheed Corporation, which in turn became part of Lockheed Martin after a 1995 merger with Martin Marietta.
A large number of variants of the General Dynamics F-16 Fighting Falcon have been produced by General Dynamics, Lockheed Martin, and various licensed manufacturers.
F-16BM MLU "Orange Jumper" test aircraft Walk Around
Photographer
Meindert de Vreeze
Localisation
Unknow
Photos
117
Wait, Searching F-16 Fighting Falcon for you…

F-16BM MLU Walk Around
Photographer
Cees Hendriks
Localisation
Unknow
Photos
58
Related kits: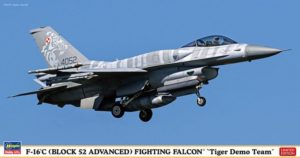 F-16C (Block 52 Advanced) Fighting Falcon Tiger Demo Team
Hasegawa
07452
1:48
Full kit
Clic for Search
Lockheed Martin F-16 MLU TigerMeet
Revell
03971
1:144
Full kit
Clic for Search
F-16C Block 50 Plus Viper FACh Walk Around
Photographer
Michael Benolkin
Localisation
Unknow
Photos
27
Find kits on eBay:
Search on eBay
Search for what you need, We suggest this but it is you who decide
You can see also :
General Dynamics F-16C Fighting Falcon Walk Around
Photographer
Vladimir Yakubov
Localisation
Capital City Air Show 2008
Photos
111
Lockheed F-16C Viper Aggressor Walk Around
Photographer
Vladimir Yakubov
Localisation
MCAS Miramar Air Show
Photos
88
F-16 Fighting Falcon Walk Around
Photographer
Burhand Donke
Localisation
Unknow
Photos
47
Views : 2647