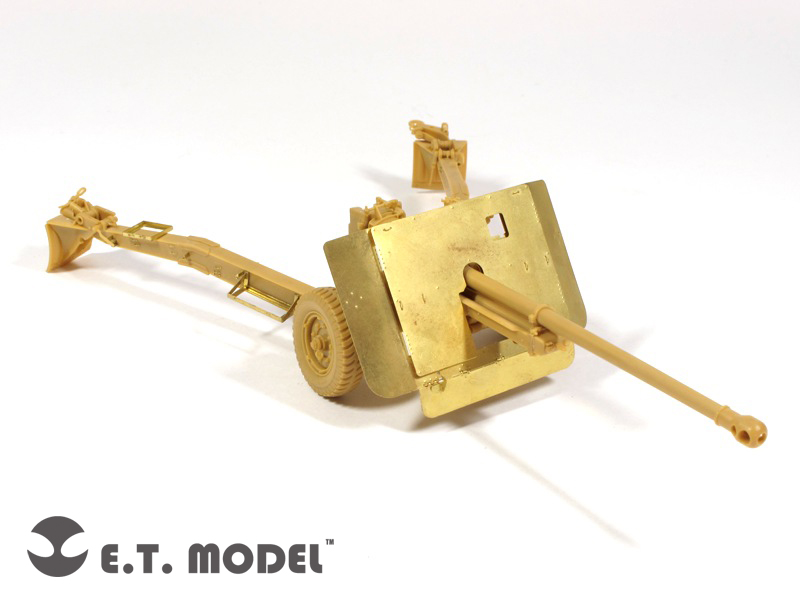 Ref
E35-039
Type
Photo-découpe
Scale
1/35
Pour kit Bronco 35024
Un set de photodécoupe de la marque E.T.Model le kit : "WWII British 17prd Anti-Tank Gun Mk.I".
The Ordnance Quick-Firing 17 pounder (or just 17 pdr) was a 76.2 mm (3 inch) gun developed by the United Kingdom during World War II. It was used as an anti-tank gun on its own carriage, as well as equipping a number of British tanks. It was the most effective Allied anti-tank gun of the war. Used with the APDS shot it was capable of defeating all but the thickest armour on German tanks. It was used to 'up-gun' some foreign-built vehicles in British service, notably the Sherman Firefly, giving British tank units the ability to hold their own with their German counterparts. In the anti-tank role it was replaced by the 120 mm BAT recoilless rifle after the war. As a tank gun it was succeeded by the 20 pounder.
Source: wikipedia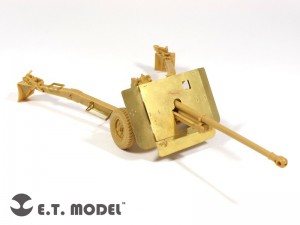 Wait, Searching E.T.MODEL E35-039 for you…

Find kits on eBay:
Search on eBay

Search for what you need, We suggest this but it is you who decide

[ae_affiliate_byphil keyword="Military Artillery"] ...
Related kits:
Views : 733