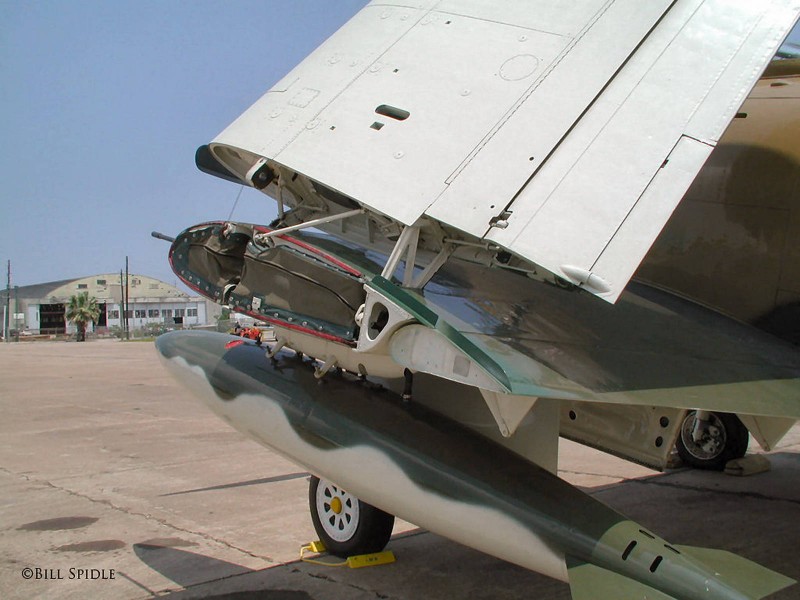 Douglas A-1 Skyraider

Country
USA
Role
Attack aircraft
First fly
18 March 1945
Built
3180
The Douglas A-1 Skyraider (formerly AD) is an American single-seat attack aircraft that saw service between the late 1940s and early 1980s. The Skyraider had a remarkably long and successful career; it became a piston-powered, propeller-driven anachronism in the jet age, and was nicknamed "Spad", after the French World War I fighter. It was operated by the United States Navy (USN), the United States Marine Corps (USMC), and the United States Air Force (USAF), and also saw service with the British Royal Navy, the French Air Force, the Republic of Vietnam Air Force (VNAF), and others. It remained in U.S. service until the early 1970s, and was replaced in the U.S. by the Fairchild-Republic A-10 Thunderbolt II.
Douglas AD-4NA Skyraider
Photographer
Unknow
Localisation
Unknow
Photos
65
Wait, Searching Douglas A-1 Skyraider photos for you…

Related kits: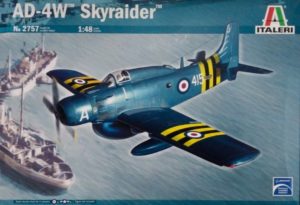 AD-4W Skyraider
Italeri
2757
1:48
Full kit
Clic for Search
Douglas Skyraider AEW.1 Walk Around
Photographer
Robert Lundin
Localisation
Unknow
Photos
20
Find kits on eBay:
Search on eBay
Search for what you need, We suggest this but it is you who decide
...
Douglas A-1H Skyraider Walk Around
Photographer
Cees Hendriks
Localisation
Unknow
Photos
97
Douglas AD-4NA Skyraider Walk Around
Photographer
Cees Hendriks
Localisation
Unknow
Photos
35
Douglas A-1E Skyraider Walk Around
Photographer
Vladimir Yakubov
Localisation
Collins Foundation, Moffett Field
Photos
45
A-1D Skyraider Walk Around
Photographer
Fotios Rouch
Localisation
Unknow
Photos
29
Views : 9438