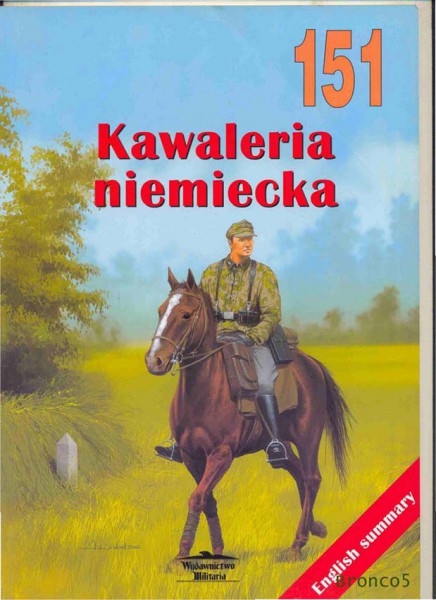 Wydawnictwo Militaria

Series
Wydawnictwo Militaria
Réf
151
Sujet
The German Cavalry
Period
World War II
Signed documentation Wydawnictwo Militaria the book "The German Cavalry - Wydawnictwo Militaria 151".
Horses in The Second World War were auxiliary elements in the strategic and tactical evolution of the armed conflict. There were only a few nations at that time with mounted units. The experience of the First World War had served and the traditional functions of the cavalry had been replaced by mechanized armoured divisions. Similarly in terms of their use as logistical support, the evolution of the automobile and transport encouraged their disappearance within the army.
Source: Wikipedia
Wait, Searching Wydawnictwo Militaria 151 for you…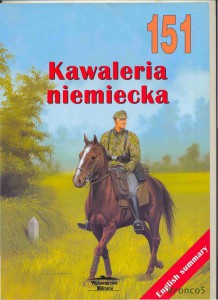 Wait, Searching La Cavalerie Allemande for you…

You can see also :
Find items about "war cavalry" on AliExpress:
Views : 597