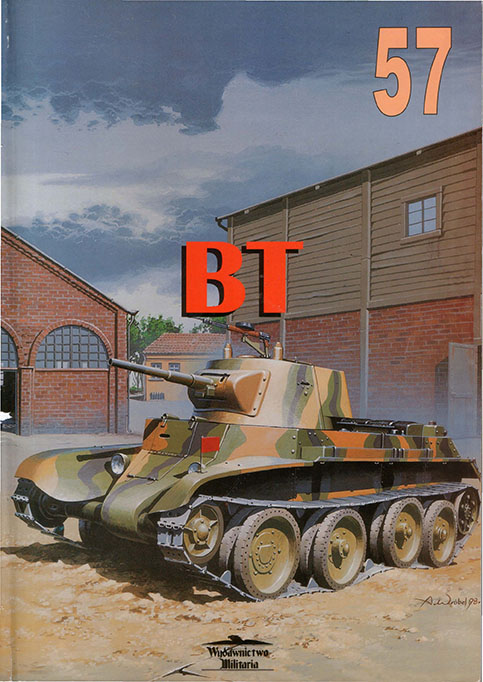 Wydawnictwo Militaria

Series
Wydawnictwo Militaria
Réf
057
Sujet
BT Tanks - Bistrokhodny Tank
Period
ww2
Signed documentation Wydawnictwo Militaria the book "Chars BT - Bistrokhodny Tank - Wydawnictwo Militaria 057" .
Designed in the early 1930s, the fast tanks Bt (Bistrokhodny Tank) played a major role in the development of the Soviet armoured force. They were the first models of tanks available in large numbers that allowed the development of mechanized doctrines. Although these doctrines were brought into dispute and forgotten just before the beginning of the German invasion, they paved the way for those later who used the BT descendant, the T-34.
Source: Wikipedia
Wait, Searching Wydawnictwo Militaria 057 for you...

Wait, Searching Bistrokhodny Tank for you…

Views : 305