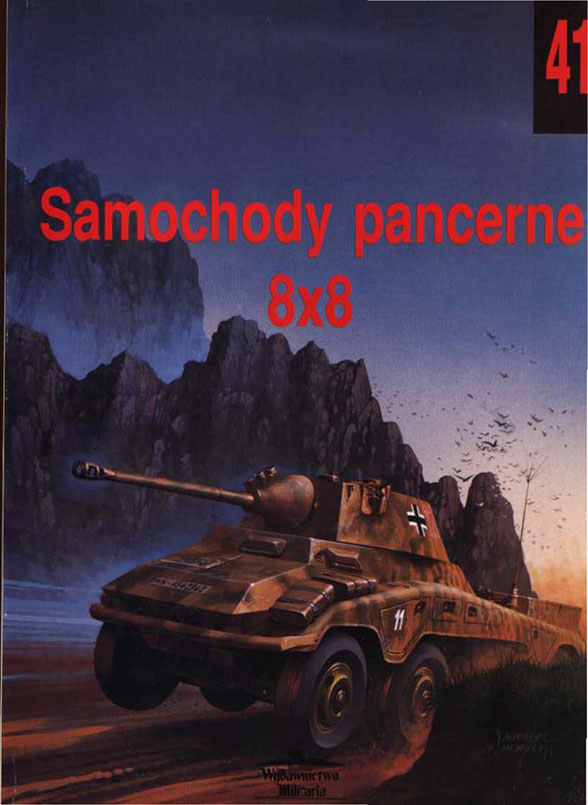 Wydawnictwo Militaria

Series
Wydawnictwo Militaria
Réf
041
Sujet
Armored Vehicles 8×8
Signed documentation Wydawnictwo Militaria the book "Armored Vehicles 8×8 - Wydawnictwo Militaria 041" .
Dans le domaine militaire, la Première Guerre mondiale a vu l'apparition des premiers chars de combat, gros véhicules tout-terrain à chenille ou à roues munis d'un canon. Dans le domaine de l'automobile civile, déjà dans les années 1920, il existait des véhicules équipés de quatre roues motrices, comme par exemple les tracteurs Latil, tandis que la Citroën Kégresse utilisait des chenilles motrices.
It was in the military environment that the need for small all-terrain motor vehicles first became clear, with the need for vehicles to have better traction than a simple conventional two-wheel drive to facilitate progression in difficult terrain, as well as angles of attack and descent conducive to progression in difficult environments. This was particularly the case for the famous Jeep Willys, an American all-terrain vehicle that appeared during the Second World War, and which will play a pioneering role in all-terrain vehicles, both military and civilian.
Source: Wikipedia
Wait, Searching Wydawnictwo Militaria 041 for you…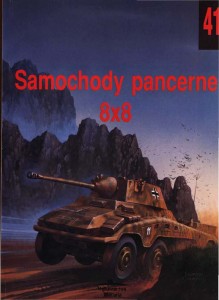 Wait, Searching Kegresse for you…

Views : 547