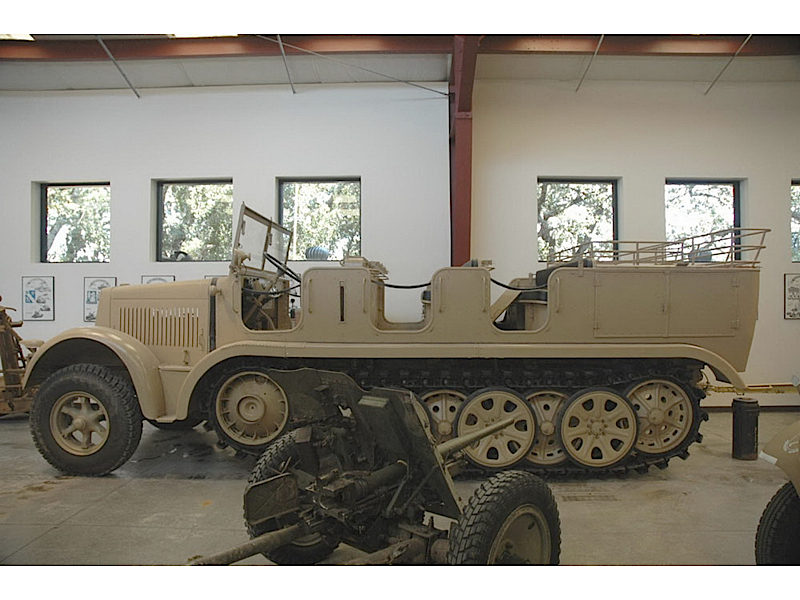 Sonderkraftfahrzeug 7 - SdKfz 7

Pays
Germany
Type
Semi-tracked
Sujet

Album de

90

photos of the Sdkfz 7
Photo Gallery of a Sdkfz.7, The SdKfz 7 (Sonderkraftfahrzeug 7) était un halftrack à usage militaire utilisé au cours de la Seconde Guerre mondiale par la Wehrmacht. Le développement du SdKfz 7 remonte à une demande émise en 1934 pour la création d'un half-track de huit tonnes (7,87 tonnes). Le véhicule fit sa première apparition en 1938 et était destiné à servir essentiellement de tracteur pour le canon antiaérien Flak de 88 mm.
Source: SdKfz 7 on Wikipedia
Wait, Searching Sdkfz 7 for you...

Related kits:
Find kits on eBay:
Search on eBay

Search for what you need, We suggest this but it is you who decide

...

Views : 11939