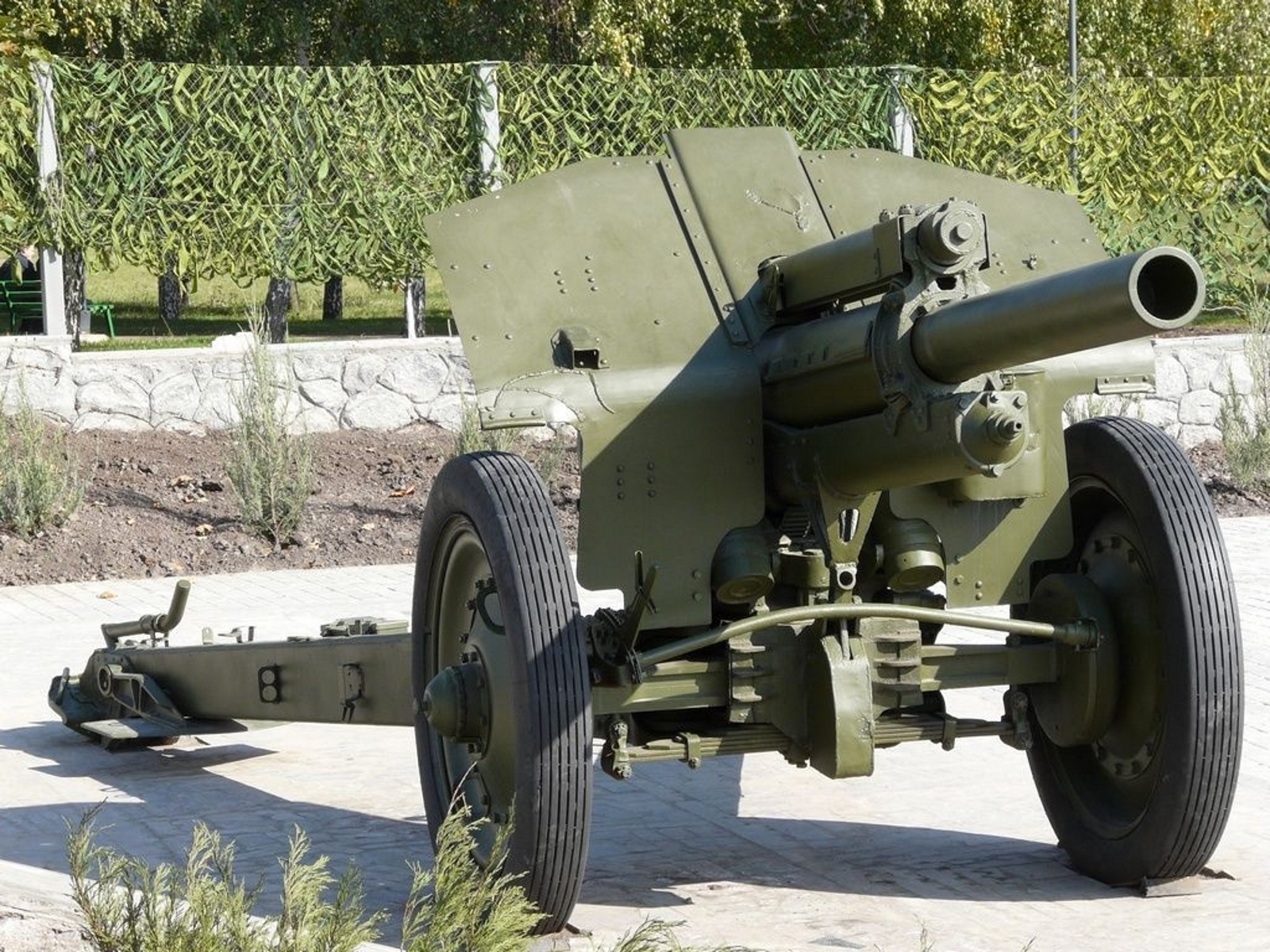 122mm M-30

Landet
Sovjetunionen
Typ
Fältet haubits
Producerade
1939-1960
Byggt
19266
Fotogalleri från en 122mm M-30, The 122 mm howitzer M1938 (M-30) was a Soviet 121.92 mm (4.8 inch) howitzer. The weapon was developed by the design bureau of Motovilikha Plants, headed by F. F. Petrov, in the late 1930s, and was in production from 1939 to 1955. The M-30 saw action in World War II, mainly as a divisional artillery piece of the Red Army (RKKA). Captured guns were also employed later in the conflict by the German Wehrmacht and the Finnish Army. Post World War II the M-30 saw combat in numerous conflicts of the mid- to late twentieth century in service of other countries' armies, notably in the Middle East.
Källa: 122mm M-30 på Wiki
122mm M-30
Fotograf
Unknow
Lokalisering
Unknow
Foton
41
Vänta, Söker 122mm M-30 bilder för dig...

122mm M-30 Howitzer Mod.1938 Walk Around
Fotograf
Yuri Pasholok
Lokalisering
Unknow
Foton

204
Relaterade kit: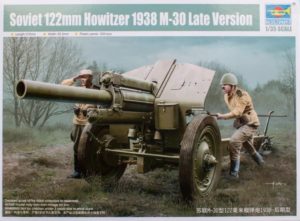 Sovjetiska 122 mm Haubits 1938 M-30 Sen Version
Trumpetaren
02344
1:35
Full kit
Klicka för att Söka
Hitta kit på eBay:
Sök på eBay
Sök efter vad du behöver, Vi föreslår detta, men det är du som bestämmer
Du kan också se :
Views : 1855