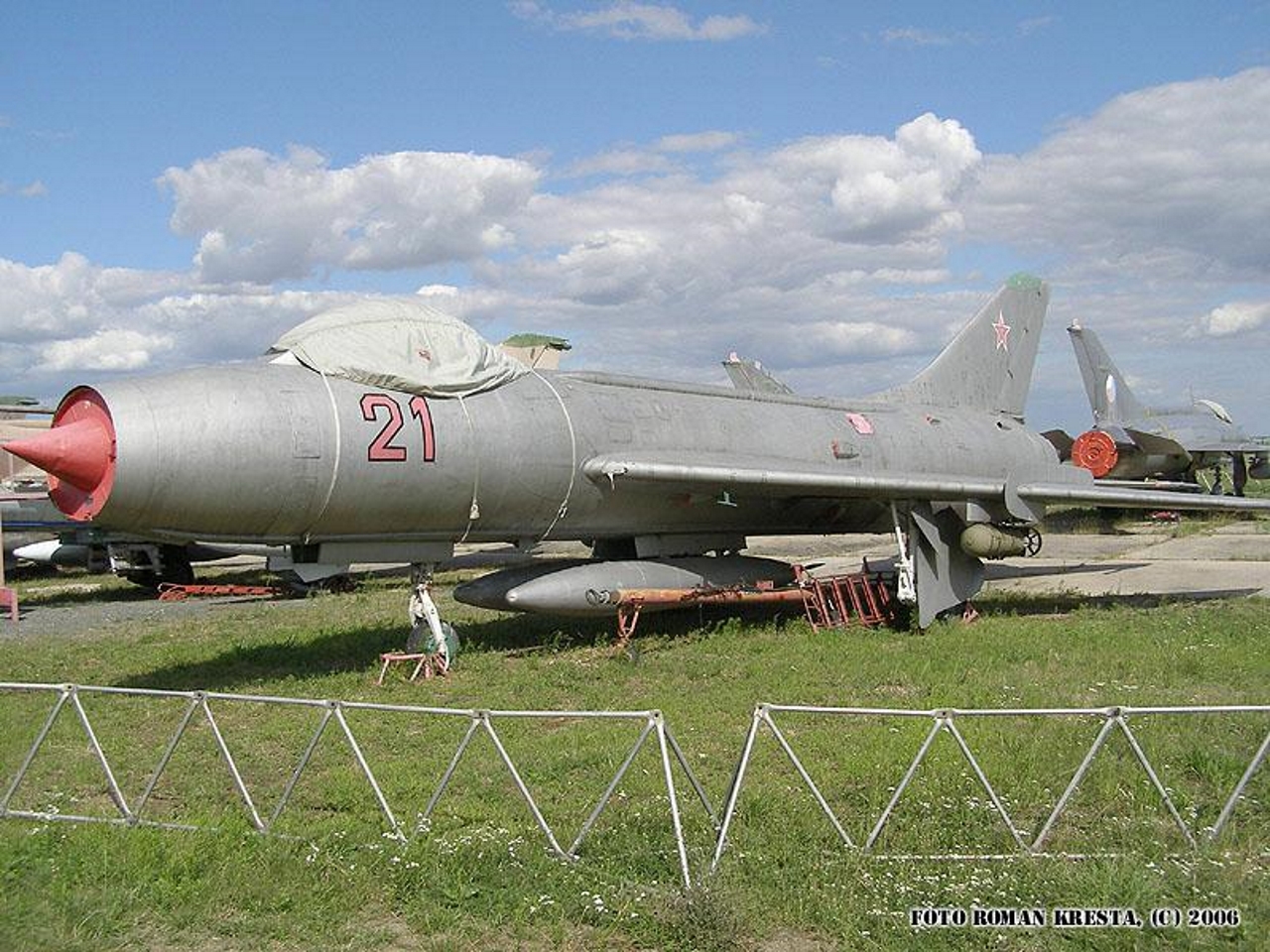 Sukhoi Su-7

Zemlja
Sovjetski Savez
Tip

Supersonic fighter aircraft

Fotografi

Petr Koliba, Pavel Senk

Opis

Album of 104 photos walk-around of a «Sukhoi Su-7»
Foto-galerija a Sukhoi Su-7, The Sukhoi Su-7 (NATO designation name: Fitter-A) was a swept wing, supersonic fighter aircraft developed by the Soviet Union in 1955. Originally, it was designed as tactical, low-level dogfighter, but was not successful in this role. On the other hand, soon-introduced Su-7B series became the main Soviet fighter-bomber and ground-attack aircraft of the 1960s. The Su-7 was rugged in its simplicity but its shortcomings included short range and low weapon load.
Izvor: Sukhoi Su-7 on Wiki
Wait, Searching Sukhoi Su-7 photos for you…

Su-7B Fitter Walk Around

Fotograf

Taras Tkachenko

Lokalizacija
Nepoznato
Fotografije

59
Suchoj SU-7 BKL Walk Around

Fotograf
Nepoznato
Lokalizacija
Nepoznato
Fotografije

80
Srodni kompleti:
Pronađi komplete na eBay-u:
Pretraga na eBay-u
Tražimo ono što vam treba, predlažemo vam ovo, ali vi ste ti ti koji odlučujete
Možete videti i :
Views : 7181