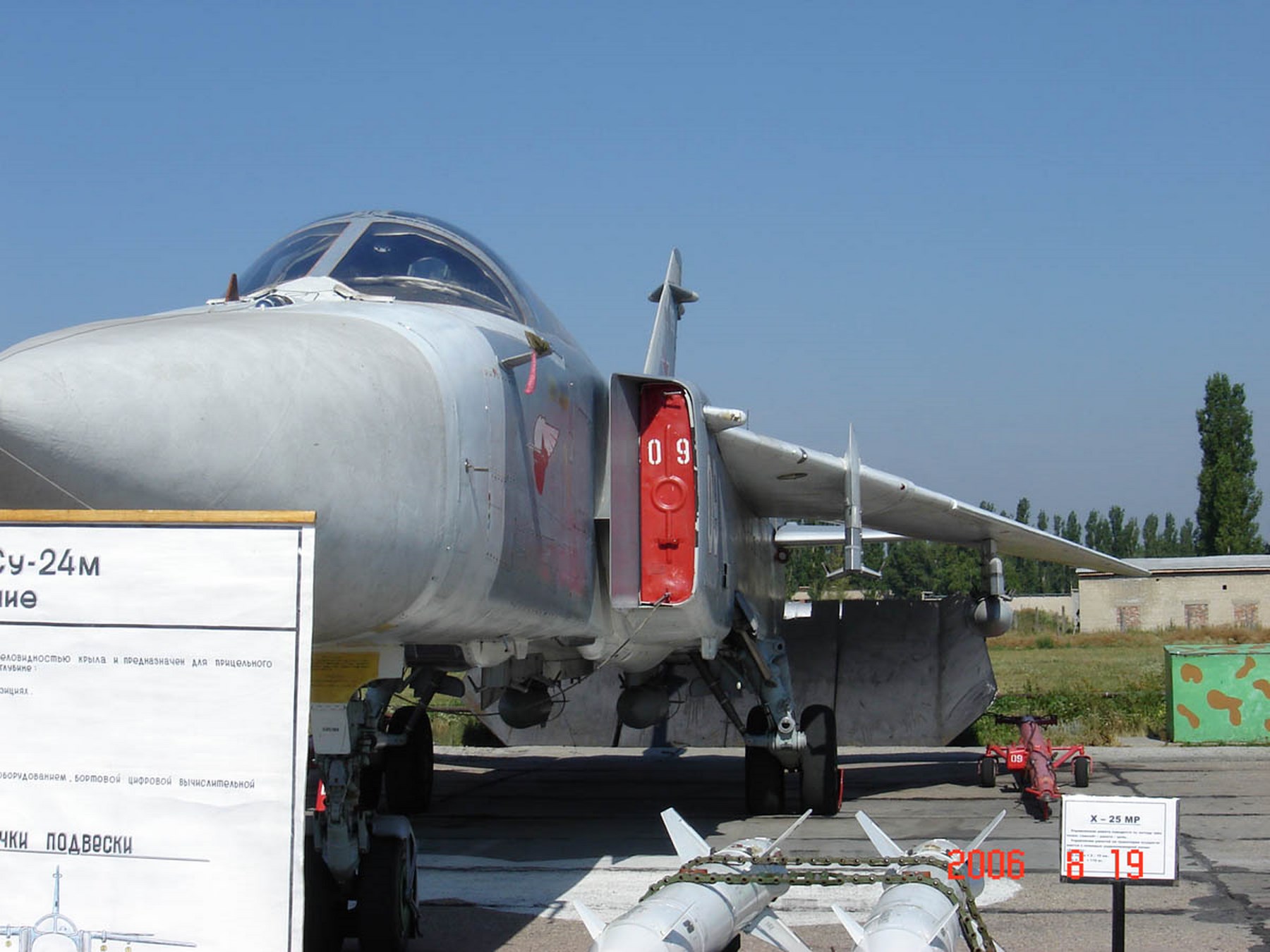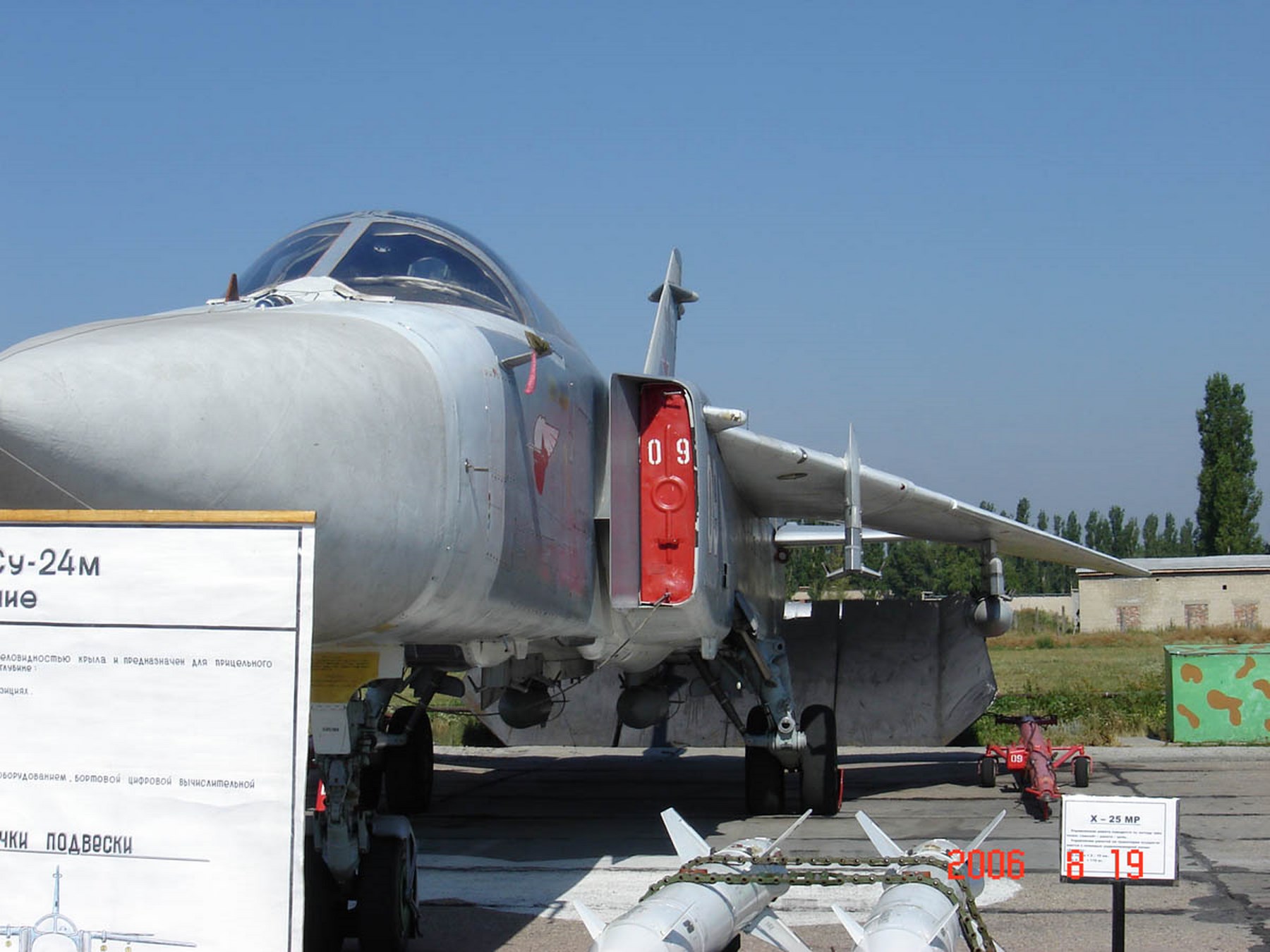 Sukhoi Su-24М Fencer

Zemlja
Sovjetski Savez
Tip
Napadački avioni
Fotograf

Andrey Visjagin

Opis

Album albuma

80

photos walk-around of a «Sukhoi Su-24М Fencer»
Foto-galerija a Sukhoi Su-24М Fencer, The Sukhoi Su-24 (NATO reporting name: Fencer) is a supersonic, all-weather attack aircraft developed in the Soviet Union. The aircraft has a variable-sweep wing, twin-engines and a side-by-side seating arrangement for its two crew. It was the first of the USSR's aircraft to carry an integrated digital navigation/attack system.[1] It remains in service with the Russian Air Force, Ukrainian Air Force, and various air forces to which it was exported.
Izvor: Sukhoi Su-24М Fencer on Wiki
Wait, Searching Sukhoi Su-24М Fencer books for you…

Su-24 Fencer Walk Around

Fotograf
Eugeny Ivanov
Lokalizacija
Nepoznato
Fotografije
24
Srodni kompleti:
Pronađi komplete na eBay-u:
Pretraga na eBay-u

Tražimo ono što vam treba, predlažemo vam ovo, ali vi ste ti ti koji odlučujete

...

Views : 5044