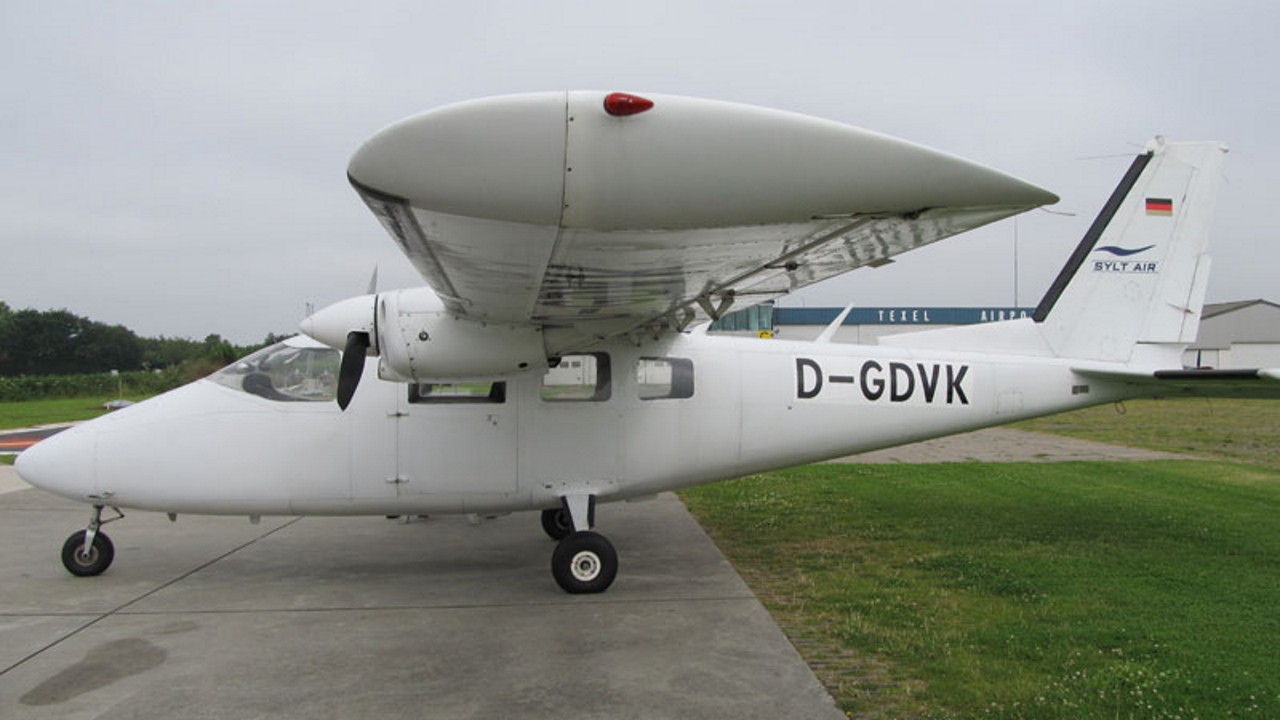 Partenavia P.68

Zemlja

Italia, Germany

Ulogu

Light transport

Prvi let
1970
Izgradio

431+
The Partenavia P.68, now Vulcanair P68, is an Italian six-seat, twin-engined, high-wing monoplane built by Partenavia and later Vulcanair. Designed by Professor Luigi Pascale and originally put into production in 1972, it was intended for private or business use but has also seen use as both a training and a transport aircraft. It was originally named the Victor, although this name was not used for the production aircraft. The P.68 Observer, which was an Italian/German development, has a transparent nose for use in police work and observation duties.
Izvor: Partenavia P.68 on Wikipedia
Partenavia P-68C Walk Around

Fotografi
Cees Hendriks
Lokalizacija
Nepoznato
Fotografije
40
Wait, Searching Partenavia P.68 for you…

Srodni kompleti:
Pronađi komplete na eBay-u:
Pretraga na eBay-u
Tražimo ono što vam treba, predlažemo vam ovo, ali vi ste ti ti koji odlučujete
...
Views : 2017