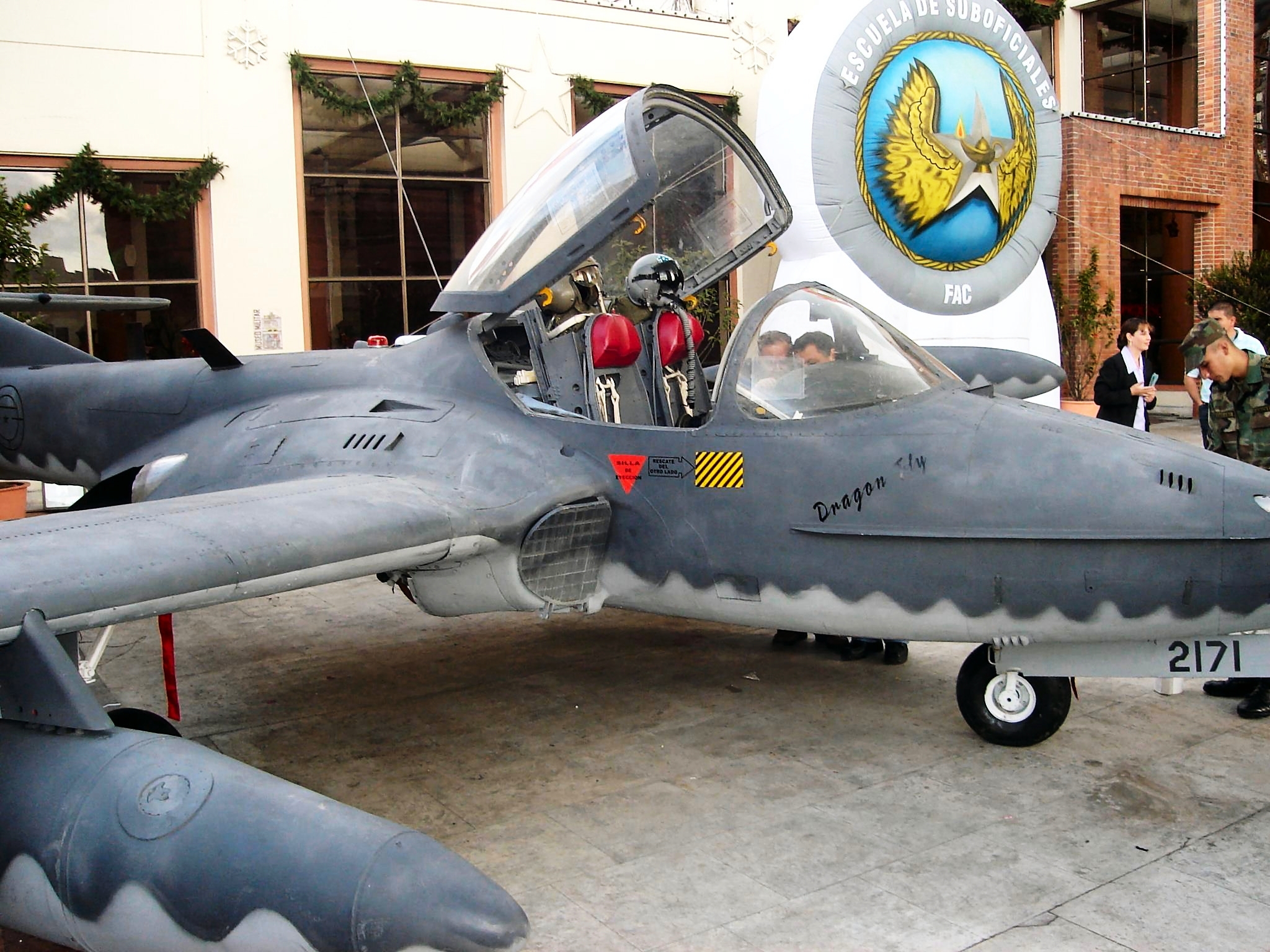 Cessna T-37 Tweet

Zemlja
Sad
Ulogu
Vojni trenerski avioni
Prvi let

12 October 1954

Izgradio

1269
The Cesna T-37 Tweet (designated Model 318 by Cessna) is a small, economical twin-engined jet trainer type which flew for decades as a primary trainer for the United States Air Force (USAF) and in the air forces of several other nations. The T-37C was additionally capable of some light attack duties if required. The A-37 Dragonfly variant served in the light attack role during the Vietnam War and continues to serve in the air forces of several South American nations. The T-37 served as the U.S. Air Force's primary pilot training vehicle for over 52 years after its first flight. After completing Primary in the Tweet, students moved on to other advanced Air Force, Navy, Marine Corps or Allied trainers. With a total of 1,269 Cessna T-37s built, the USAF retired its last T-37 in 2009.
Izvor:

Cessna T-37 Tweet on Wikipedia
Cessna T-37B Tweet Walk Around
Photographer
Vladimir Yakubov
Localisation
Castle Air Museum, Atwater
Photos
107
Wait, Searching Cessna T-37 Tweet for you…

Pronađi komplete na eBay-u:
Pretraga na eBay-u
Tražimo ono što vam treba, predlažemo vam ovo, ali vi ste ti ti koji odlučujete
A-37B Dragonfly Walk Around
Photographer
Eduardo Fadul
Localisation
Unknow
Photos
132
...
Wait, Searching Cessna T-37 Tweet for you…

Srodni kompleti:
Views : 1129