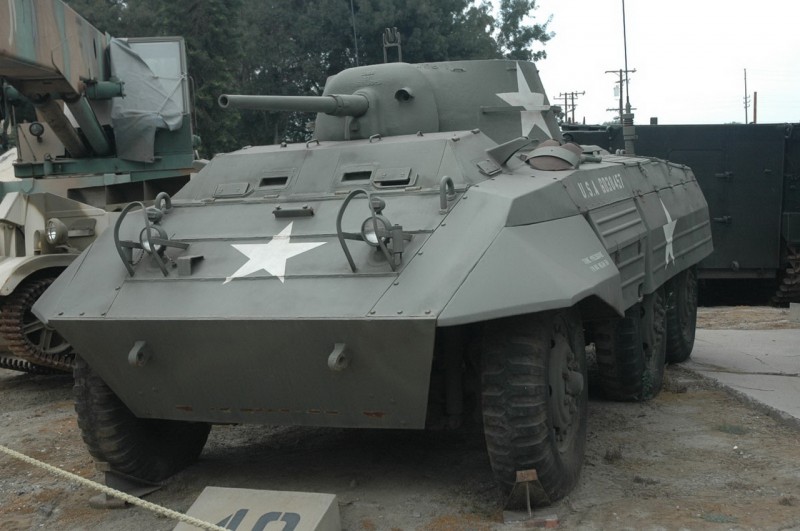 M8 Greyhound

Pays
USA
Type
Light Armored Car
Keywords

Album de

78

photos of the "M8 Greyhound Light Armored Car"
Photo Gallery on an M8 Greyhound Light Armored Car, The M8 Light Armored Car (AM-M8 or AMM8 in France) was a wheeled armoured vehicle produced by the Ford Motor Company and used by the Allies during World War II. The M8 was still seen in combat until 2006 in the armies of developing countries. The British nicknamed him Greyhound (greyhound).
Source: M8 Greyhound on Wikipedia
M8 Greyhound Walk Around
Photographer
Unknow
Localisation
Unknow
Photos
78
Wait, Searching M8 Greyhound for you...

M8 Greyhound Walk Around
Photographer
Cesar Ferreira
Localisation
Unknow
Photos
29
Related kits: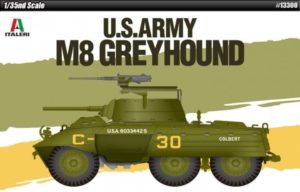 M8 Greyhound
Academy
13300
1:35
Full kit
Clic for Search
Find kits on eBay:
Search on eBay

Search for what you need, We suggest this but it is you who decide

...

Views : 4131