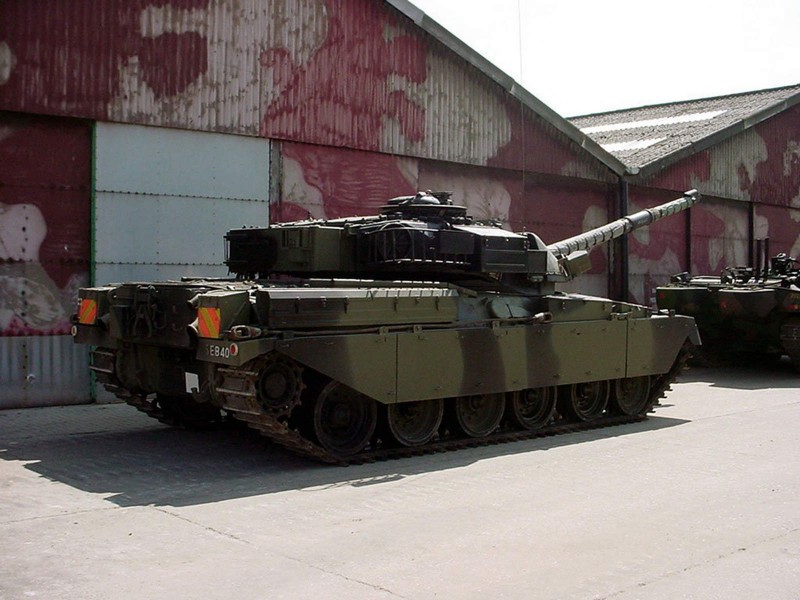 Chieftain tank

Country
UK
Role

Main battle tank

In service
1966–present
Manufacturer
Leyland Motors
The FV 4201 Chieftain was the main battle tank of the United Kingdom during the 1960s and 1970s. It was one of the most advanced tanks of its era, and at the time of its introduction in 1966 had the most powerful main gun and most effective armour of any tank in the world. The Chieftain also introduced a supine (reclining backwards) driver position, enabling a heavily sloped hull with reduced height.
Source: Chieftain tank on Wikipedia
Chieftain tank
Photographer
Unknow
Localisation
Unknow
Photos
27
Wait, Searching Chieftain tank photos for you…

Related kits:
Find kits on eBay:
Search on eBay
Search for what you need, We suggest this but it is you who decide
...
FV4201 Chieftain Mk.3 Walk Around
Photographer
Victor Krestinin
Localisation
Unknow
Photos
152
FFV4201 Chieftain Mk.6 Walk Around
Photographer
Vladimir Yakubov
Localisation
Jacques Littlefield Collection
Photos
79
Views : 7401