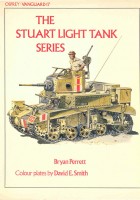 Vanguard

Topic

The Stuart Light Tank Series

Auteur
Bryan Perrett
Ref
17
A book signed Osprey Publishing le livre «The Stuart Light Tank Series – VANGUARD 17».
The Light Tank M3 is a light tank produced by the United States during the Second world War and also used by the british forces and of the Commonwealth. His nickname of General Stuart or simply Stuart was given to him by the British in honour of general J. E. B. Stuart of the american Civil war. Some troops used the term non-official Honey while the Americans kept the official designation Light Tank M3.
Wait, Searching VANGUARD 17 for you…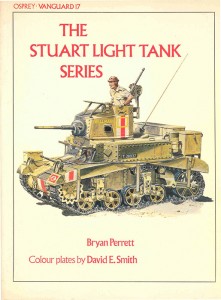 Wait, Searching Stuart Light Tank for you…
You can see also :
Find items about "Stuart Light Tank" on AliExpress (c):
Views : 256
Find by:
M3A1 Stuart
танк стюарт скачать книгу