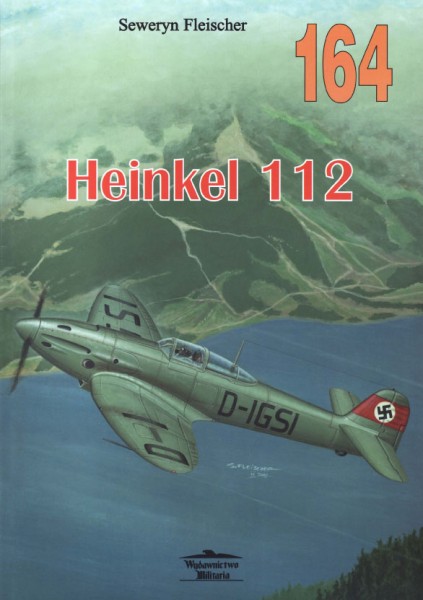 Wydawnictwo Militaria

Series
General Military
Period
Second world war
Topic

Wydawnictwo Militaria 164 – Heinkel 112

Ref
164
A documentation signed Wydawnictwo Militaria the magazine "Heinkel 112 – Wydawnictwo Militaria 164" .
Heinkel He 112 is a military aircraft between the two world wars, fighter aircraft designed by Walter and Siegfried Günter. He was one of four aircraft competing in the tender of the Luftwaffe in 1933, which was eventually won by the Messerschmitt Bf 109. A small number has been used for a short period by the Luftwaffeand small series have been conducted for several other countries, but less than 100 were built in total. This remains one of the designs of the hunter the less well-known.
Source: Et 112 on Wikipedia
Wait, Searching Wydawnictwo Militaria 164 for you…
Wait, Searching Heinkel 112 for you…
You can see also :
Views : 292
Find by:
Heinkel 112
heinkel 111 b1
AVIONS LEGENDAIRES DU HEINKEL HE112
foto avion heinkel he 112 b0/b1
He 112
heinkel 112 escala
heinkell 129
restauration heinkel 219