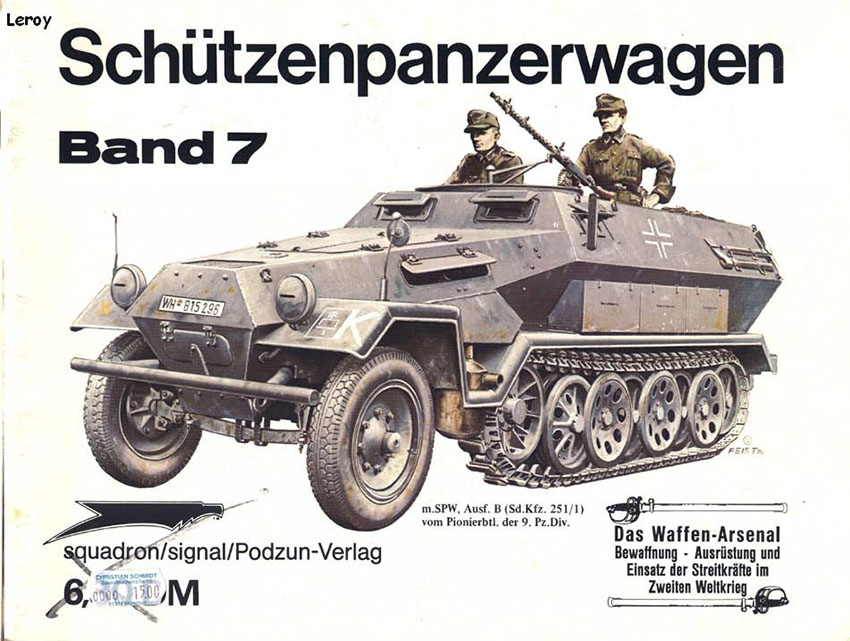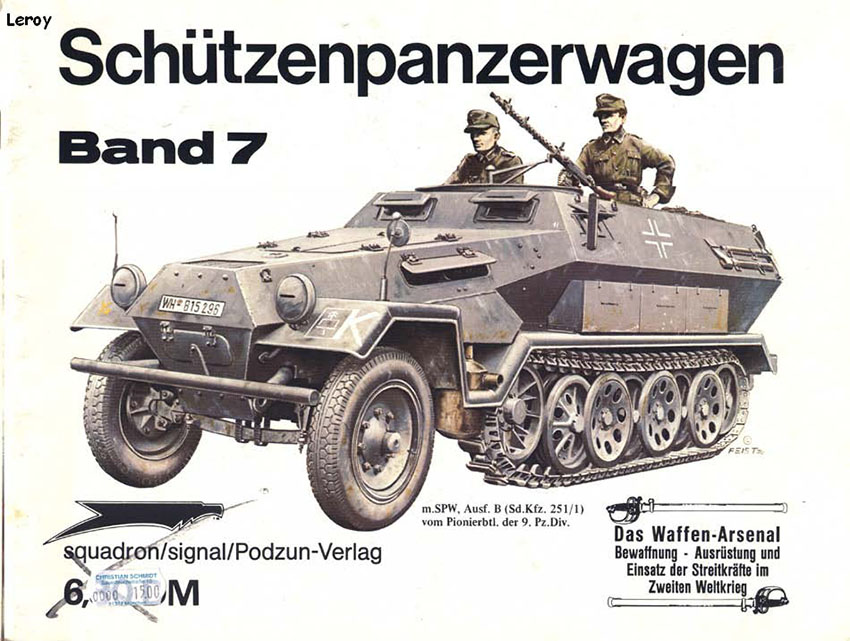 Waffen Arsenal

Series
Waffen Arsenal
Subject

Schützpanzerwagen

Réf
007
A documentation signed Waffen Arsenal the magazine "Schützpanzerwagen – Waffen Arsenal 007" .
The Sonderkraftfahrzeug 251 (SdKfz.251) (literally : combat vehicle special) was an armoured German half track fighting built during the Second world War, which was produced throughout the conflict. It was primarily intended to equip the panzer divisions and units of Panzergrenadieren and shared many mechanical components with the SdKfz 7.
Source: Wikipedia
Wait, Searching Waffen Arsenal 007 for you...

Wait, Searching SdKfz 251 for you...

[AFG_gallery lestags='sdkfz.251′]
You can see also :
Find items about "SdKfz 251" on AliExpress (c):
Views : 308