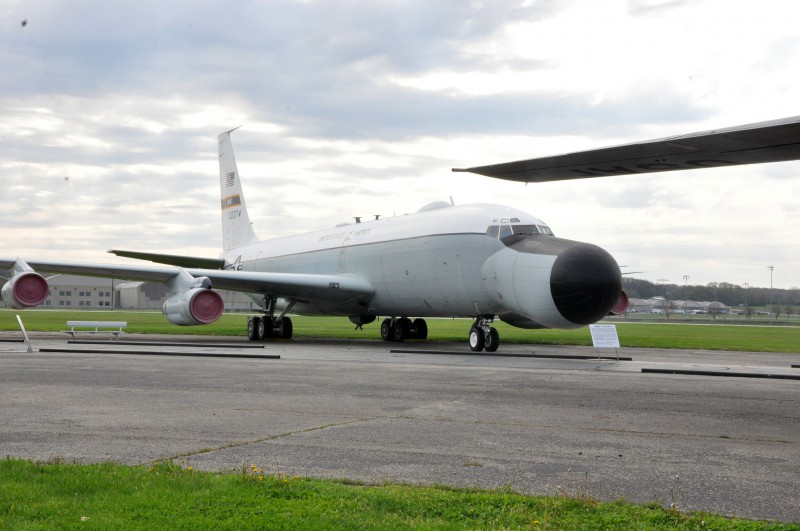 Boeing EC-135

Land
Usa
Typ

Flying command platforms

Produktion

1968-2000

Beskrivning

Album av

86

photos walk-around of a "Boeing EC-135"
Photo Gallery of a Boeing EC-135 , The Boeing EC-135 was a command and control version of the C-135 Stratolifter. Modified for Operation Looking Glass mission, during the Cold War, EC-135 were airborne 24 hours a day to serve as flying command platforms for the military in the event of nuclear war. EC-135N served as tracking aircraft for the Apollo space program.
Källkod: Wikipedia
Wait, Searching Boeing EC-135 photos for you

Relaterade satser:
Hitta kit på eBay:
Sök på eBay
Sök efter vad du behöver, Vi föreslår detta men det är du som bestämmer
Du kan också se:
Du kan kommentera här:
Boeing EC-135 – WalkAround

Från u/PhilTheNet
Views : 1991