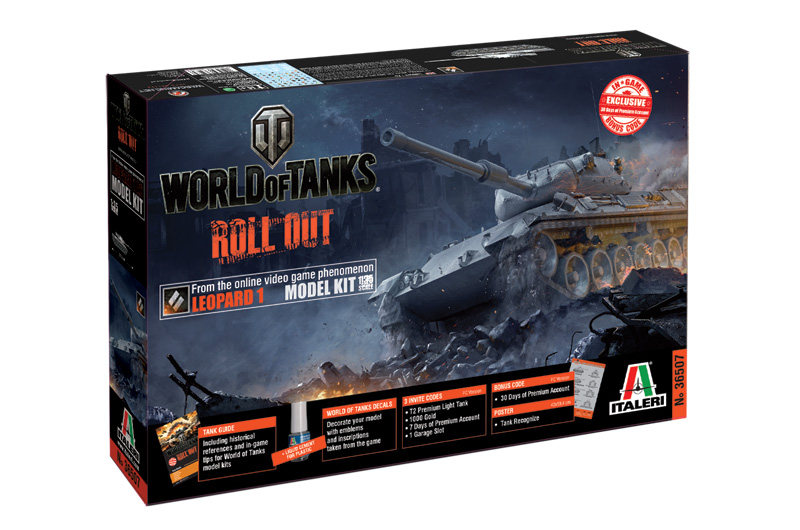 Ref.
36507
Serie
Svet tenkova
Skali
1/35
Tema

Leopard 1
THE BOX CONTAIN: 1 MODEL KIT – 1 LIQUID CEMENT – 1 TANK GUIDE – 1 POSTER (42×59,4cm) – WORLD oF TANKS DECALS – 3 INVITE CODES – 1 BONUS CODE
The Leopard 1 was the main battle tank of West Germany, first entering service in 1965. On the one hand, this is a saga of perfect German engineering evidenced by its fantastic cross-country performance. On the other hand, this is only half the story. In truth, this tank was an international effort featuring a German-built version of the fantastic British L7 105mm gun which made this tank one of the deadliest machines on the planet. France and other European nations also had an impact on its design. Over 6000 tanks were manufactured and saw service in diverse conflicts at the hands of various militaries. Throughout its lifetime it saw a series of six upgrades from Leopard 1A1 up to Leopard 1A6. It was also used as a platform for many specialist military vehicles and was of particular use to army engineers. The legacy of this tank lives on to this day, with some arguing it was the greatest machine of its age.
Izvor: Italeri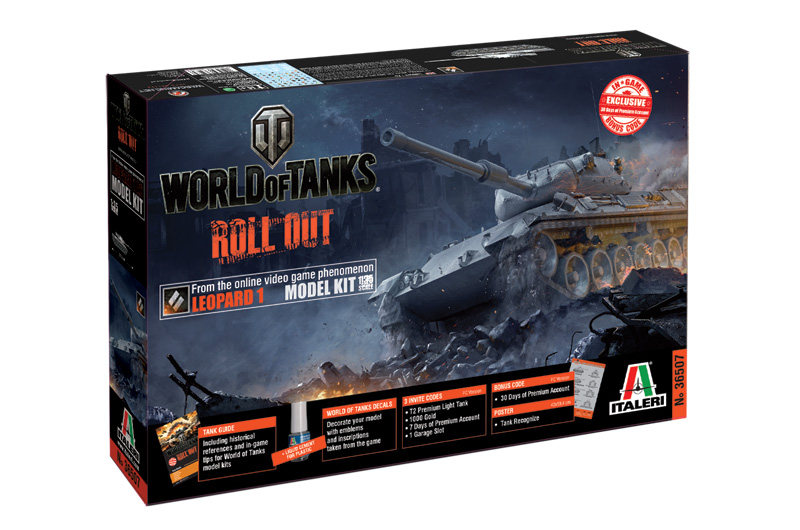 Wait, Searching ITALERI 36506 for you...

Pronađi komplete na eBay-u:
Pretraga na eBay-u
Tražimo ono što vam treba, predlažemo vam ovo, ali vi ste ti ti koji odlučujete
[ae_affiliate_byphil keyword="Tank Leopard"] ...
Srodni kompleti:
Views : 1213