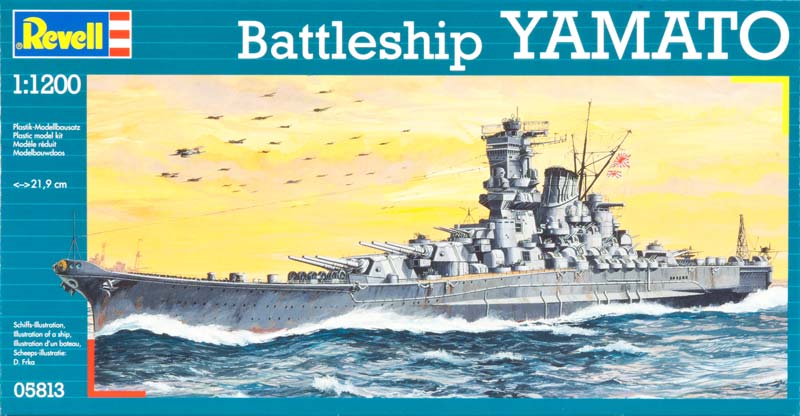 Revell

Ref

5813

Vrsta
model
lestvica

1/1200

Temo

Yamato battlecruiser
Model blagovne znamke Revell komplet: Yamato battlecruiser – Revell 5813.
One of the largest, heaviest battleships ever constructed, the Yamato displaced a whopping 72,800 tons at full load. She was armed with nine 46 cm (18 in) main guns, which is the largest caliber artillery ever recorded for any warship. Surprisingly, the only time the Yamato ever fired her guns was during the Battle of Leyte Gulf in October 1944. Today, her legacy lives on at the Yamato Museum, which opened in 2005 to educate visitors about Japan's rich naval history. Kit features a waterline hull and anti-aircraft guns.
Vir: Yamato battlecruiser on Revell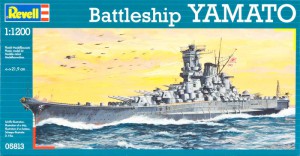 Wait, Searching Revell 5813 for you…

Poiščite komplete na eBayu:
Iskanje na eBayu
Poiščite, kar potrebujete, predlagamo to, vendar ste vi tisti, ki se odločite
[ae_affiliate_byphil keyword="Yamato"] ...
Povezani kompleti:
Views : 728