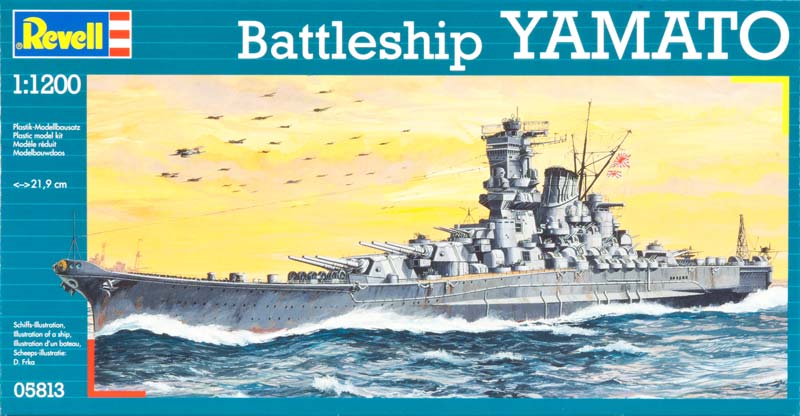 Revell

Ref

5813

Type
Modell
Skala

1/1200

Emnet

Yamato battlecruiser
En modell av merkevaren Revell settet: Yamato battlecruiser – Revell 5813.
One of the largest, heaviest battleships ever constructed, the Yamato displaced a whopping 72,800 tons at full load. She was armed with nine 46 cm (18 in) main guns, which is the largest caliber artillery ever recorded for any warship. Surprisingly, the only time the Yamato ever fired her guns was during the Battle of Leyte Gulf in October 1944. Today, her legacy lives on at the Yamato Museum, which opened in 2005 to educate visitors about Japan's rich naval history. Kit features a waterline hull and anti-aircraft guns.
Kilde: Yamato battle på Revell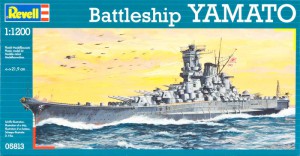 Wait, Searching Revell 5813 for you…

Finn sett på eBay:
Søk på eBay
Søk etter hva du trenger, Vi foreslår dette, men det er du som bestemmer
Find items about "Yamato" on AliExpresS :
Du kan se også :
Relaterte kits:
Visninger : 535