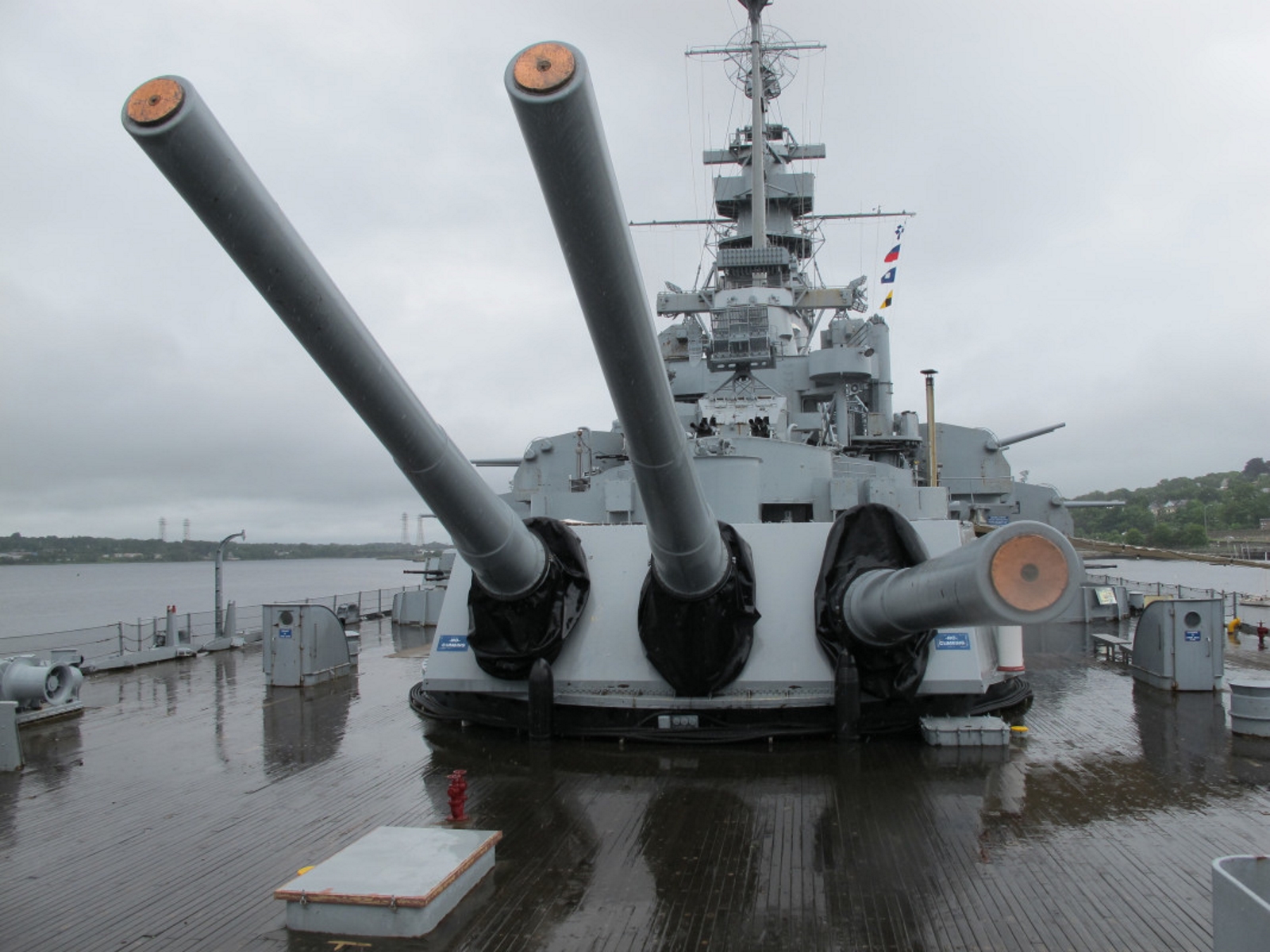 USS Massachusetts BB-59

Državi
Zda
Vrsta

Battleship

Fotografijo
Vladimir Jakubov
Poiščite

Battleship Cove, Fall River, MA

Opis
Album

676

photos walk-around of «USS Massachusetts BB-59»
Fotogalerija USS Massachusetts BB-59, USS Massachusetts (BB-59), known as "Big Mamie" to her crewmembers during World War II, was a battleship of the second South Dakota class. She was the seventh ship of the United States Navy to be named in honor of the sixth state, and one of two ships of her class (along with her sister Alabama) to be donated for use as a museum ship. Massachusetts has the distinction of having fired the US Navy's first and last 16-in (406 mm) shells of the war.
Wait, Searching USS Massachusetts BB-59 photos for you…

Povezani kompleti:
Battleship USS Massachusetts BB-59 Walk Around
Fotograf

Bill Maloney

Lokalizacijo
Neznano
Fotografije

113
Poiščite komplete na eBayu:
Iskanje na eBayu
Poiščite, kar potrebujete, predlagamo to, vendar ste vi tisti, ki se odločite
Prav tako si lahko ogledate:
Views : 6190