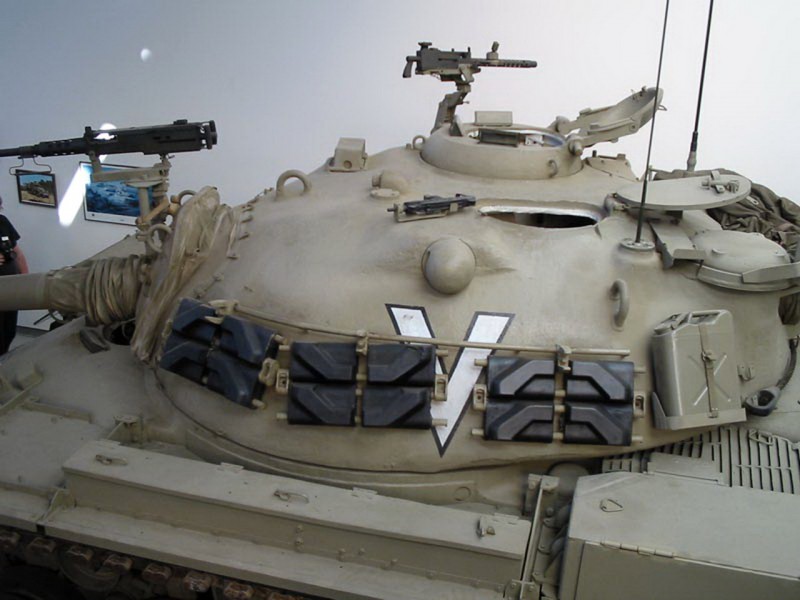 M48A4 Magach 3

Country
Israel
Type

Tank

Description

Album of

71

photos walk-around of a « M48A4 Magach 3»
Photo gallery of a M48A4 Magach 3, the Magach designation refers to a series of tanks in Israeli service. The tanks are based on the American M48 and M60 Patton tanks. Magach 1, 2, 3 and 5 are based upon M48 tanks; Magach 6 and 7 are based upon M60 tanks.
Wait, Searching M48A4 Magach 3 for you…

Related kits: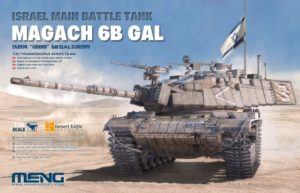 Magach 6B GAL
Meng Model
TS-044
1:35
Full Kit
Clic for Search
M48A5 Magach 5 Walk Around
Photographer
Victor Krestinin
Localisation
Unknow
Photos
47
Magach 5: M48A5 in the original configuration. Generally similar to the Magach 3, but had slightly different engine and transmission—AVDS-1790-2D and CD-850-6A accordingly. They were eventually fitted with Blazer ERA.
Find kits on eBay:
Search on eBay
Search for what you need, We suggest this but it is you who decide
...
Views : 6850