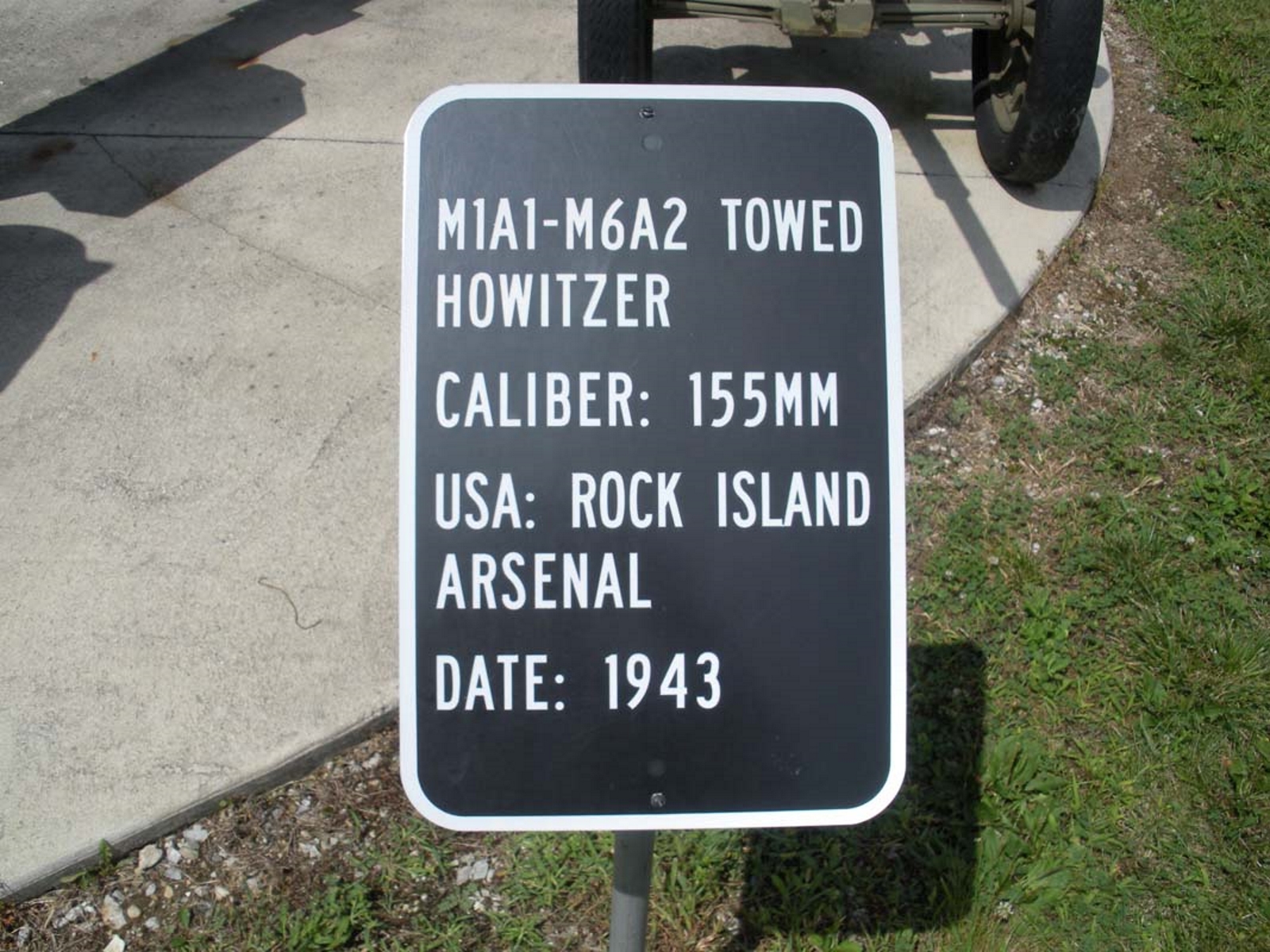 US 155mm M1A1 Howitzer

Country
USA
Type
Howitzer
Photograph
Randy J Ray
Locate
Motts Military Museum
Description
Album of

49

photos walk-around of a «US 155mm M1A1 Howitzer»
Photo gallery of a US 155mm M1A1 Howitzer, The M114 155 mm howitzer was a towed howitzer developed and used by the United States Army. It was first produced in 1942 as a medium artillery piece under the designation of 155 mm Howitzer M1. It saw service with the US Army during World War II, the Korean War, and the Vietnam War, before being replaced by the M198 howitzer.
Source: US 155mm M1A1 Howitzer on Wiki
Wait, Searching US 155mm M1A1 Howitzer photos for you…

Related kits:
Find kits on eBay:
Search on eBay
Search for what you need, We suggest this but it is you who decide
You can see also :
Views : 2473