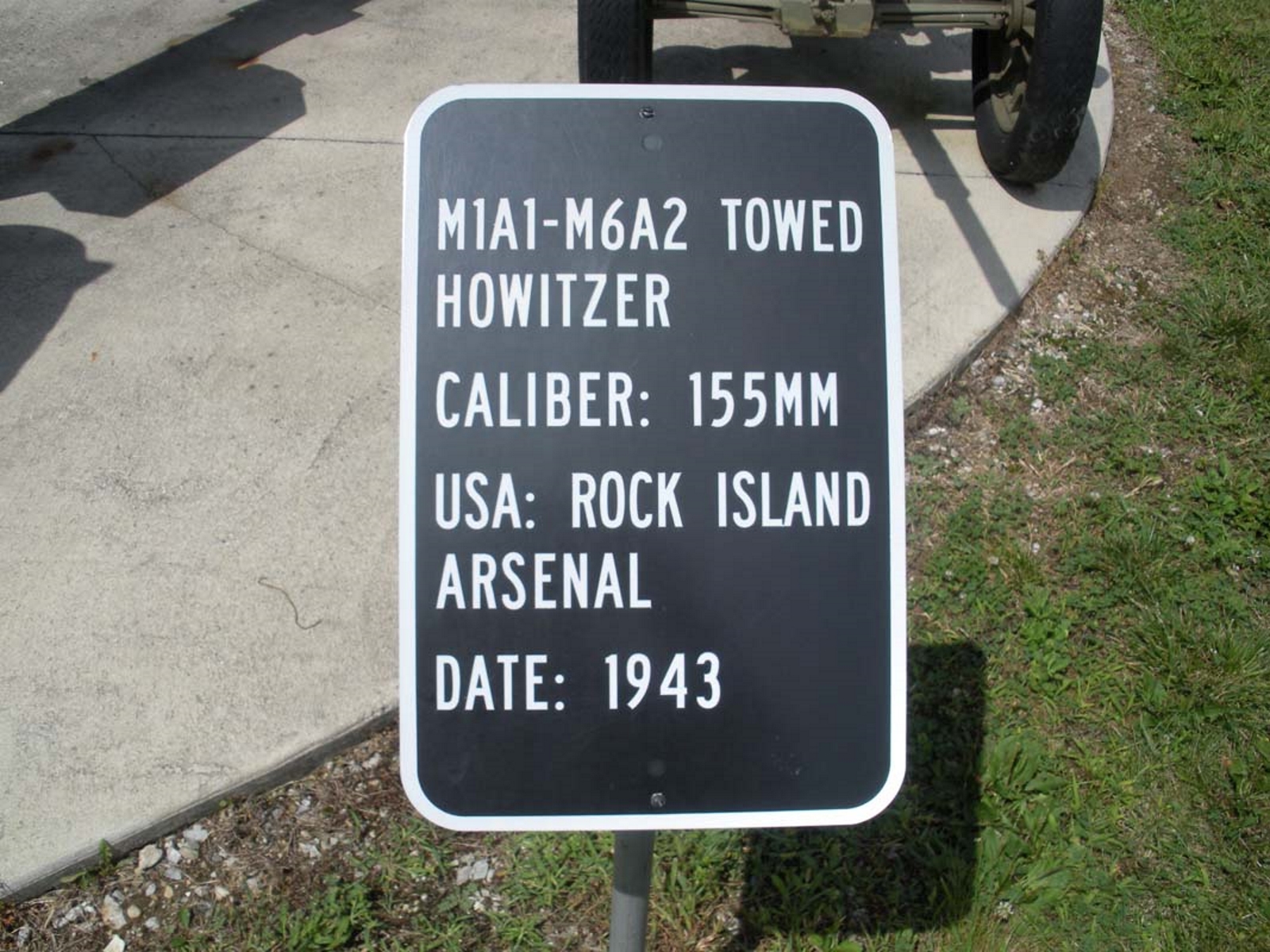 US 155mm M1A1 Howitzer

Zemlja
Sad
Tip
Haubica
Fotografija

Randy J Ray

Pronađite

Motts Military Museum

Opis
Album albuma

49

photos walk-around of a «US 155mm M1A1 Howitzer»
Foto-galerija a US 155mm M1A1 Howitzer, The M114 155 mm howitzer was a towed howitzer developed and used by the United States Army. It was first produced in 1942 as a medium artillery piece under the designation of 155 mm Howitzer M1. It saw service with the US Army during World War II, the Korean War, and the Vietnam War, before being replaced by the M198 howitzer.
Wait, Searching US 155mm M1A1 Howitzer photos for you…

Srodni kompleti:
Pronađi komplete na eBay-u:
Pretraga na eBay-u
Tražimo ono što vam treba, predlažemo vam ovo, ali vi ste ti ti koji odlučujete
Možete videti i :
Views : 2789