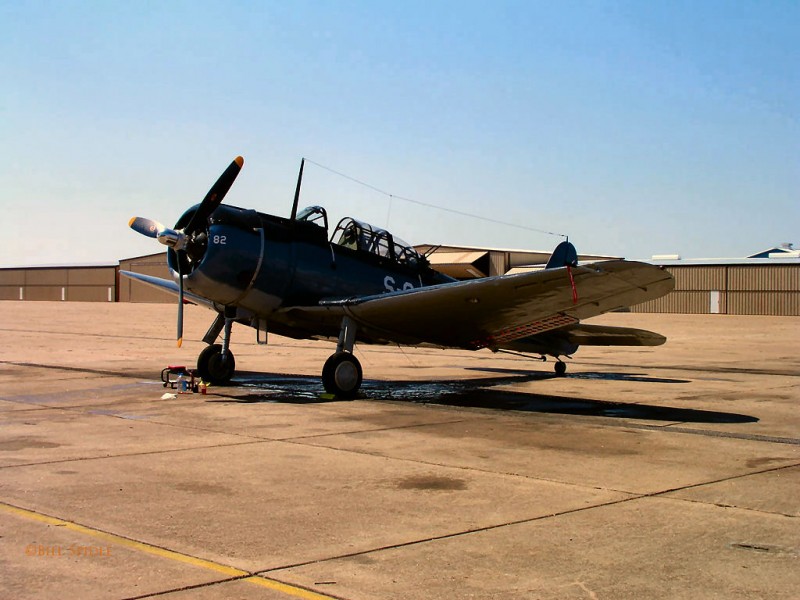 Douglas A-24 Banshee

Land
Norge , Norge
Rolle

Dive bomber – Scout plane

Første fly

1 May 1940

Bygget

5639
Den Douglas SBD Dauntless was a World War II American naval scout plane and dive bomber that was manufactured by Douglas Aircraft from 1940 through 1944. The SBD ("Scout Bomber Douglas") was the United States Navy's main carrier-borne scout plane and dive bomber from mid-1940 through mid-1944. The SBD was also flown by the United States Marine Corps, both from land air bases and aircraft carriers. The SBD is best remembered as the bomber that delivered the fatal blows to the Japanese carriers at the Battle of Midway in June 1942. The type earned its nickname "Slow But Deadly" (with the SBD initials) during this period.
Wait, Searching Douglas A-24 Banshee photos for you…

Douglas A-24B Banshee Walk Around
Fotograf
Vladimir Yakubov
Lokalisering

National Museum of the USAF

Bilder

61
Relaterte sett:
Finn sett på eBay:
Søk på eBay
Søk etter det du trenger, Vi foreslår dette, men det er du som bestemmer
Du kan også se :
Douglas SBD Dauntless Walk Around
Fotograf
Cees Hendriks
Lokalisering
Unknow
Bilder

63
Find items about "douglas aircraft" on AliExpresS :
Views : 2476