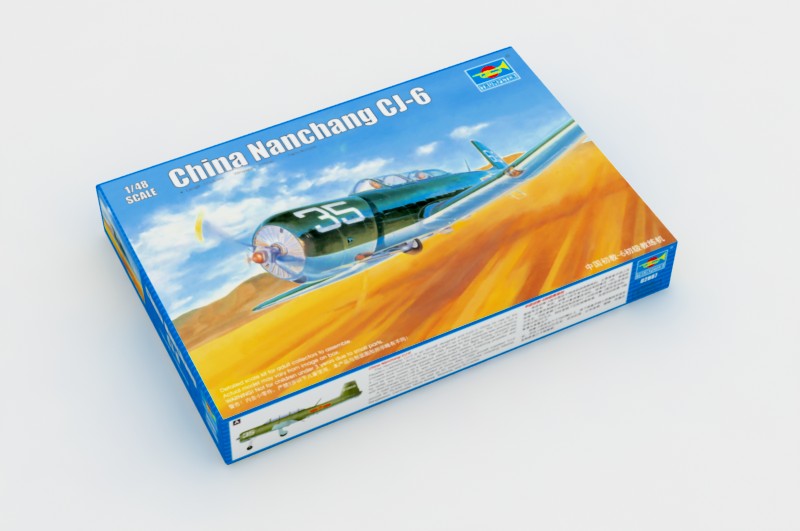 Ref
02887
Geben
Model kit
Skala
1/48
Thema

China Nanchang CJ-6
Ein Modell der Marke Trumpeter das kit: China Nanchang CJ-6 – Trumpeter 02887.
Das kit besteht aus über 60 teilen : – includes 4 clear parts – fuselage&wing with finely engraved panel lines
The Nanchang CJ-6 is an aircraft designed and built in China for use by the People's Liberation Army Air Force (PLAAF) as a basic trainer. The CJ-6 is not a Chinese version of the Yakovlev Yak-18A. Power for the prototype was provided by a Czech-built horizontally-opposed piston engine, but flight testing revealed the need for more power, so a locally manufactured version of the Soviet AI-14P 260 hp radial, the Housai HS-6, was substituted along with a matching propeller, and with that change the CJ-6 was approved for mass production. A total production run estimated at more than 3,000 aircraft supplied CJ-6 aircraft for PLAAF training, as well as for export to countries including Albania, Bangladesh, Cambodia, North Korea, Tanzania, and Sri Lanka.
Source: Trumpeter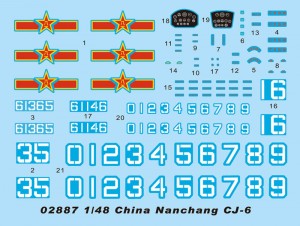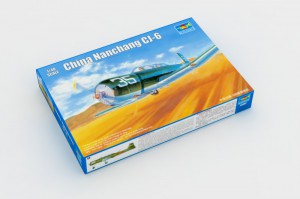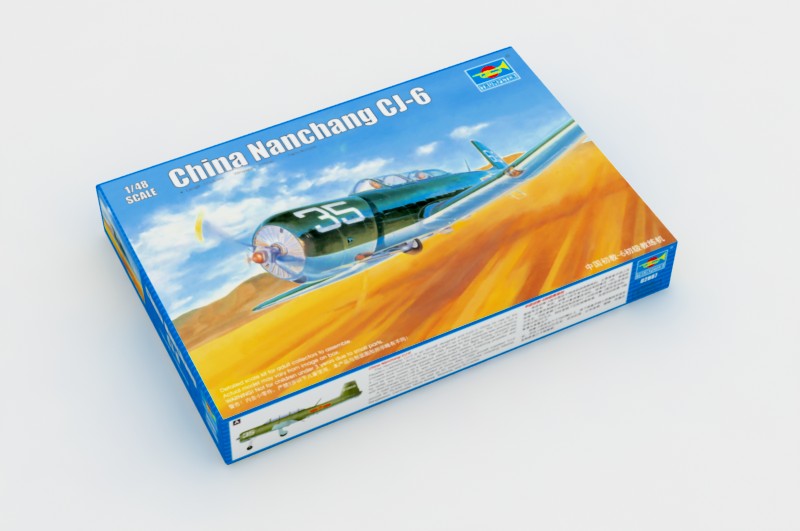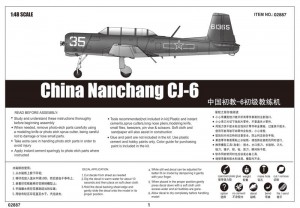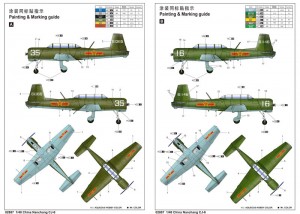 Warten Sie, Suchen Trumpeter 02887 für Sie...

Finden kits auf eBay:
Suche auf eBay
Suche für das, was Sie benötigen, Wir empfehlen dies, aber es ist Ihr, die entscheiden
Sie können siehe auch :
Verwandte kits:
Views : 706