Ace-Modelle

Ref

72114

Geben
Model kit
Skala
1/72
Thema

BMD-1 – Ace Models 72114
Ein Modell der Marke Ace-Modelle das kit: BMD-1 – Ace Models 72114.
BMD-1. -Boevaya Mashina Desanta ( Airborne Combat Vehicle) – was designed as an airborne counterpart of the army's best armored infantry vehicle, the BMP-1. Both vehicles shared the same armament system: a single-man turret with a 73mm Grom low-pressure gun and a launcher for 9M14M Maliutka anti-tank missile. Because the BMD was designed for airborne drop, it's size and weight had to be considerably trimmed – combat loaded weight under 7 tons (over 13 for BMP).
Wait, Searching Ace Models 72114 for you…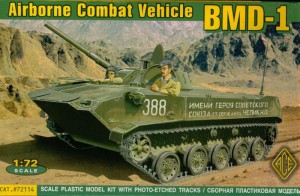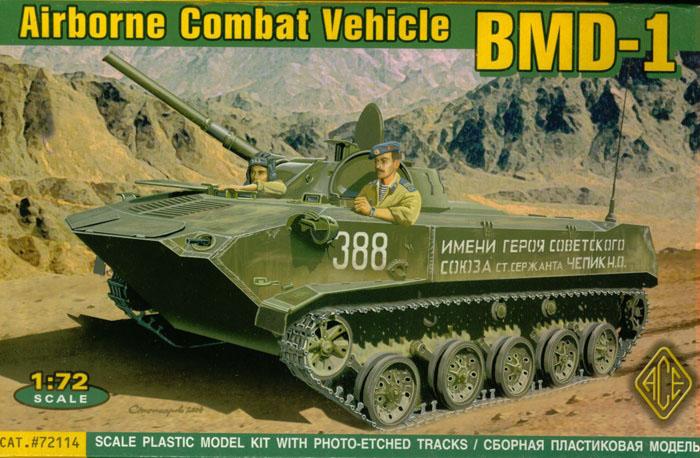 Wait, Searching airbone vehicule for you…
You can see also :
Find items about "Ace Models" on AliExpress (c):
Views : 299
Find by:
franklin spellingace
купить сборную пластиковую модель бмд-1 в масштабе 1/35
модель бмд-1
сборная модель 82-мм с транспортной машиной