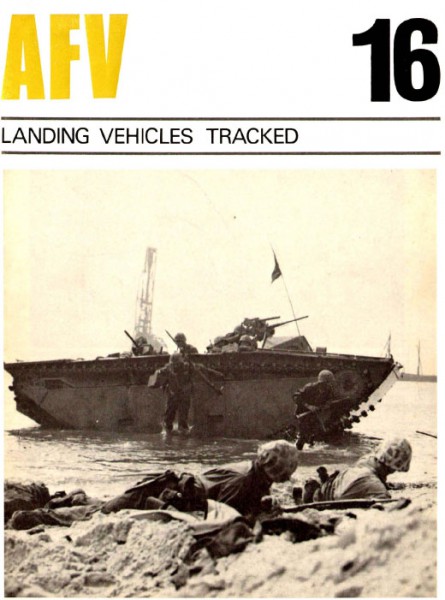 AFV Weapons

Editor
Profile Publications
Title

Landing Vehicles Tracked

Réf
16
Description

The LVT "Landing Vehicles Tracked"
Les LVT or (landing vehicle tracked), are tanks or tracked vehicles amphibious, for example the LVT " Buffalo » (LVT pour Landing Vehicle Tracked) était la version britannique du véhicule amphibie blindé américain de débarquement LVT4. Officiellement, il était désigné « LVT-2 Water Buffalo » ou « Buffalo II » par l'armée britannique. Cette version était motorisée par un moteur de char Stuart. 2 962 exemplaires furent au total produits.
Source: Landing Vehicles on Wikipedia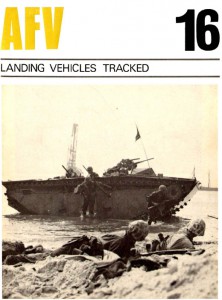 Wait, Searching AFV Weapons 16 for you...

Find kits on eBay:
Search on eBay
Search for what you need, We suggest this but it is you who decide
Find items about "lvt 1/35" on AliExpresS (c):
You can see also :
Related kits:
Views : 265