Kfir C2

Zemlja
Izrael
Ulogu

Borac-bombarder

Prvi let

June 1973

Izgradio

220+
Photo gallery of a Kfir C2, The Israel Aircraft Industries Kfir is an Israeli-built all-weather, multirole combat aircraft based on a modified French Dassault Mirage 5 airframe, with Israeli avionics and an Israeli-made version of the General Electric J79 turbojet engine. Kfir C.2 : An improved C.1 that featured a lot of aerodynamic improvements. Changes included "dogtoothed" leading edges on the wings, small strakes under the nose and a larger sweep angle of the canards.
Izvor: Kfir on Wikipedia
Kfir C2
Fotograf
Nepoznato
Lokalizacija
Nepoznato
Fotografije
51
Wait, Searching Kfir C2 for you…

Srodni kompleti: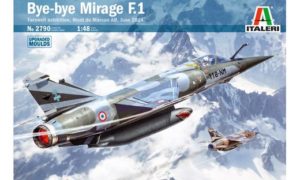 Bye-Bye Mirage F.1
Italeri
2790
1:48
Kompletan komplet
Clic za pretragu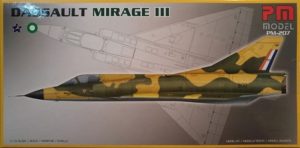 Dassault Mirage III
PM Model
PM-207
1:72
Kompletan komplet
Clic za pretragu
Pronađi komplete na eBay-u:
Pretraga na eBay-u

Tražimo ono što vam treba, predlažemo vam ovo, ali vi ste ti ti koji odlučujete

...
KFIR C-2 (874) Walk Around
Fotograf

Isaac Gershman

Lokalizacija
Nepoznato
Fotografije
48
Views : 5211