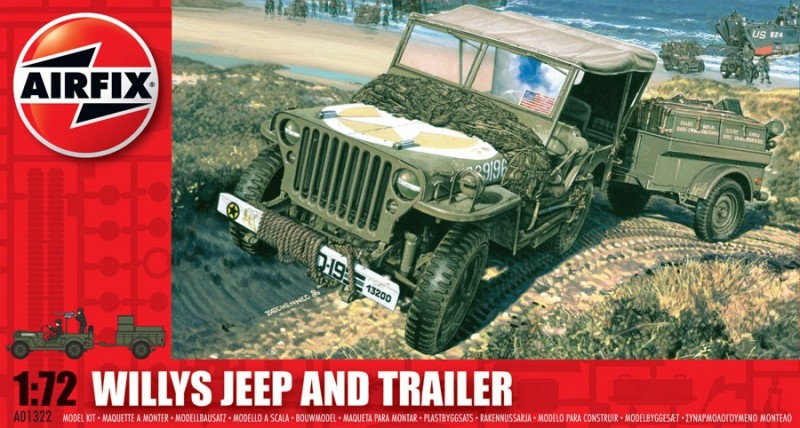 Ref.

A01322

Tip
Komplet modela
Skali

1/76

Tema

Willys Jeep and Trailer
Model brenda Vazdušni fiks komplet : Willys Jeep and Trailer – Airfix A01322.
The ultimate utilty vehicle in WWII was the Willys Jeep. Due to the huge demand Ford was contracted to produce them as well. The Ford car was then designated GPW, with the "W" referring to the "Willys" licensed design. During World War II, Willys produced 363,000 Jeeps and Ford some 280,000. Approximately 51,000 were exported to the U.S.S.R. under the Lend-Lease program. A top speed of 65mph and a lightweight construction enabled it to operate in many locations unsuited to other vehicles.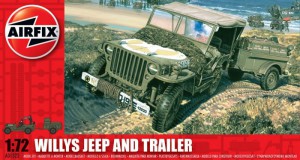 Wait, Searching Airfix A01322 for you…

Pronađi komplete na eBay-u:
Pretraga na eBay-u
Tražimo ono što vam treba, predlažemo vam ovo, ali vi ste ti ti koji odlučujete
Find items about "Willys" on AliExpresS (c):
Možete videti i :
Srodni kompleti:
Views : 845