RM-70 MLRS

Državi

East Germany

Vrsta
Več raketnih raket
Fotografijo

Robert De Craeck

Temo

Album

151

fotografije rezervoarja RM-70 MLRS
The RM-70 (raketomet vzor 1970) multiple rocket launcher is a Czechoslovakian army version and the heavier variant of the BM-21 Grad multiple rocket launcher, providing enhanced performance over its parent area-saturation artillery system that was introduced in 1971 (but the NATO designation is M1972). RM-70 was developed in Czechoslovakia as a successor for the RM-51, achieving initial operational capability with its Army in 1972. The launcher was being produced in Dubnica nad Váhom (Slovakia). Originally, it was sold to East Germany. After the Soviet Union collapse and the split of Czechoslovakia into the Czech Republic and Slovak Republic, it was sold to several states in Africa, America, Asia and Europe.
Wait, Searching RM-70 MLRS photos for you…

Kupite mi kavo
Poiščite komplete na eBayu:
Iskanje na eBayu
Poiščite, kar potrebujete, predlagamo to, vendar ste vi tisti, ki se odločite
...
Povezani kompleti:
Več informacij:
The RM-70 MLRS (Multiple Launch Rocket System) is a self-propelled artillery system that can fire 40 rockets of 122 mm caliber in a single salvo. It was developed in Czechoslovakia in the 1970s as an improved version of the Soviet BM-21 Grad MLRS. The RM-70 MLRS uses a Tatra T813 8×8 truck as a carrier platform, which allows it to carry an additional reload pack of 40 rockets. The RM-70 MLRS has a maximum range of 20 km and can cover an area of up to 3 hectares with high explosive fragmentation warheads. The RM-70 MLRS has been used by several countries in various conflicts, such as the Western Sahara War, the Russo-Georgian War, the Sri Lankan Civil War, and the Yemeni Civil War. The RM-70 MLRS has also been upgraded and modernized by some operators, such as Slovakia and the Czech Republic, who have developed variants such as the RM-70/85, the RM-70 Vampir, and the RM-70 Modular.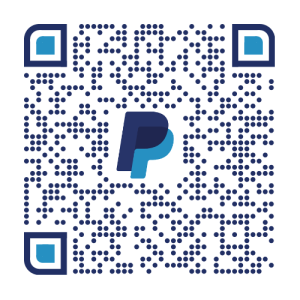 Views : 2724