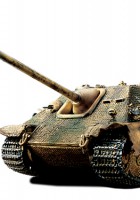 Ref

80058

Vrsta

Jagdpanther

Lestvica

1/32

Temo

German Jagdpanther – Normandy, 1944
A news 2012 of the brand Sile Valor the kit : German Jagdpanther – Forces of Valor 80058.
-Constructed of both die cast metal and plastic. -Chassis and turret are metal. -Elevating barrels. -Tracks Roll. -Working treads. -Accurate markings and insignia. -Comes with a commander figure. -New packaging for 2012 no ties or screws, double blister construction.
Vir: German Jagdpanther on Forces of Valor
Wait, Searching Forces of Valor 80058 for you…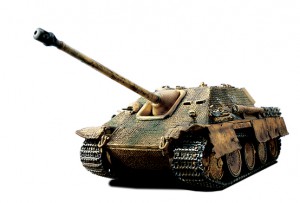 Wait, Searching German Jagdpanther for you…

Vidite lahko tudi :
Find items about "Jagdpanther" on AliExpresS (c):
Views : 488