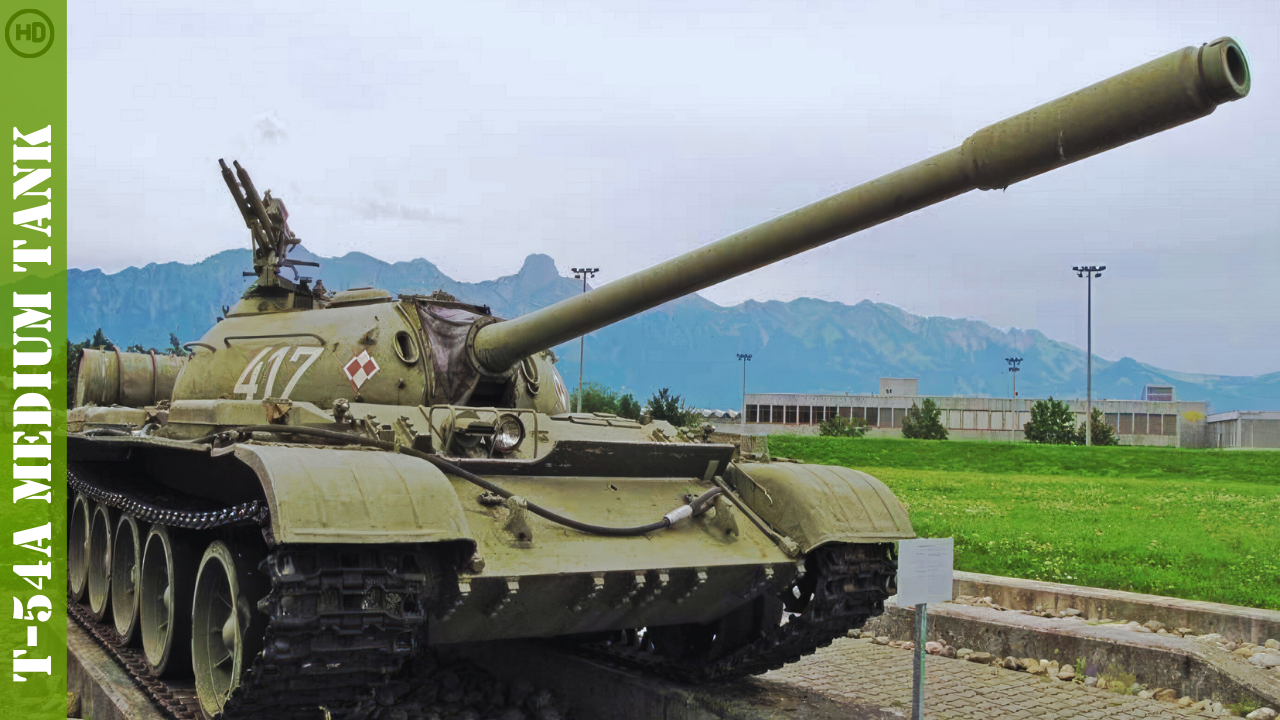 Tank T-54

Country
URSS
Type
Medium tank
In Service
1949–present
Built
86000–100000+
The T-54 is a Soviet tier 9 medium tank. The first prototype was constructed at the end of 1944. After successful trials in 1945–1947 the T-54 mod. 1947 was adopted for service. 713 vehicles were constructed before production was phased out. In 1949 production of a new variant was launched.
Source: World of Tanks
T-54 – WalkAround
Photographer
Unknow
Localisation
Unknow
Photos
149
Wait, Searching T-54 photos for you…

Album of 73 photos walk-around of a Tank T-54 model 1951
Photograph
Victor Krestinin
Locate
Batey ha-Osef Museum, Israel
Album of 15 photos walk-around of a Tank T-54
Photograph
Andrei Nikolaev
Locate
Kiev museum of Great Patriotic War
T-54 Model 1949 Walk Around
Photographer
Vladimir Yakubov
Localisation
Kubinka Armor Museum
Photos
36
Related kits:
T-54 MBT Walk Around
Photographer
Stephen Sutton
Localisation
Unknow
Photos
35
Find kits on eBay:
Search on eBay
Search for what you need, We suggest this but it is you who decide
...
Views : 8240