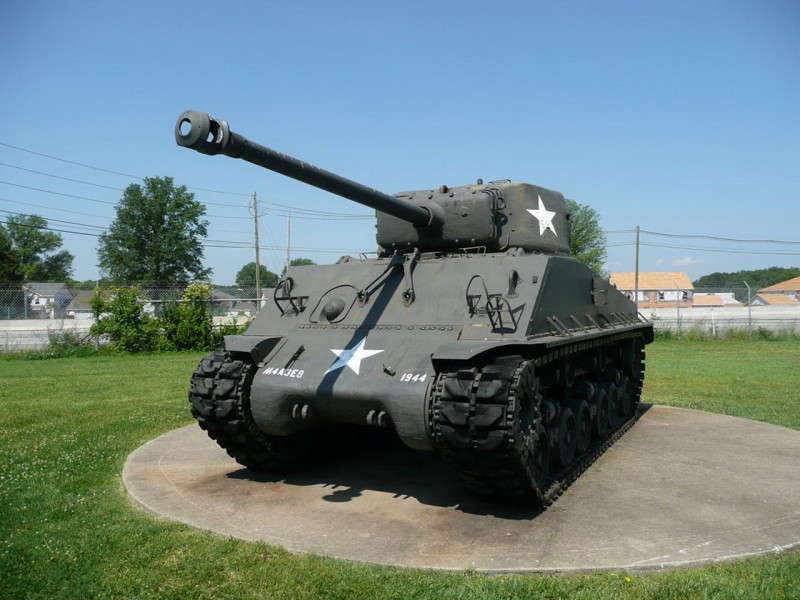 Sherman

Country
USA
Role
Medium Tank
In service
1942–1957
Built
49000+
The M4 Sherman, officially Medium Tank, M4, was the most widely used medium tank by the United States and Western Allies in World War II. The M4 Sherman proved to be reliable, relatively cheap to produce, and available in great numbers. Thousands were distributed through the Lend-Lease program to the British Commonwealth and Soviet Union. The tank was named by the British for the American Civil War General William Tecumseh Sherman.
Source: World of Tank
Sherman Tank
Photographer
Unknow
Localisation
Unknow
Photos
98
Wait, Searching Sherman Tank photos for you…

M4A3E8 Sherman Walk Around
Photographer
Bill Maloney
Localisation
Patton Museum
Photos
17
Related kits: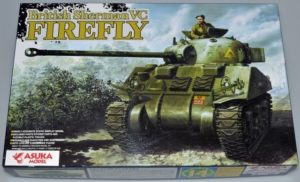 British Sherman VC Firefly
ASUKA Model
35-009
1:35
Full kit
Clic for Search
Find kits on eBay:
Search on eBay
Search for what you need, We suggest this but it is you who decide
...
M4A3E2 Sherman Walk Around
Photographer
Dan Reed
Localisation
Unknow
Photos
47
Views : 6704