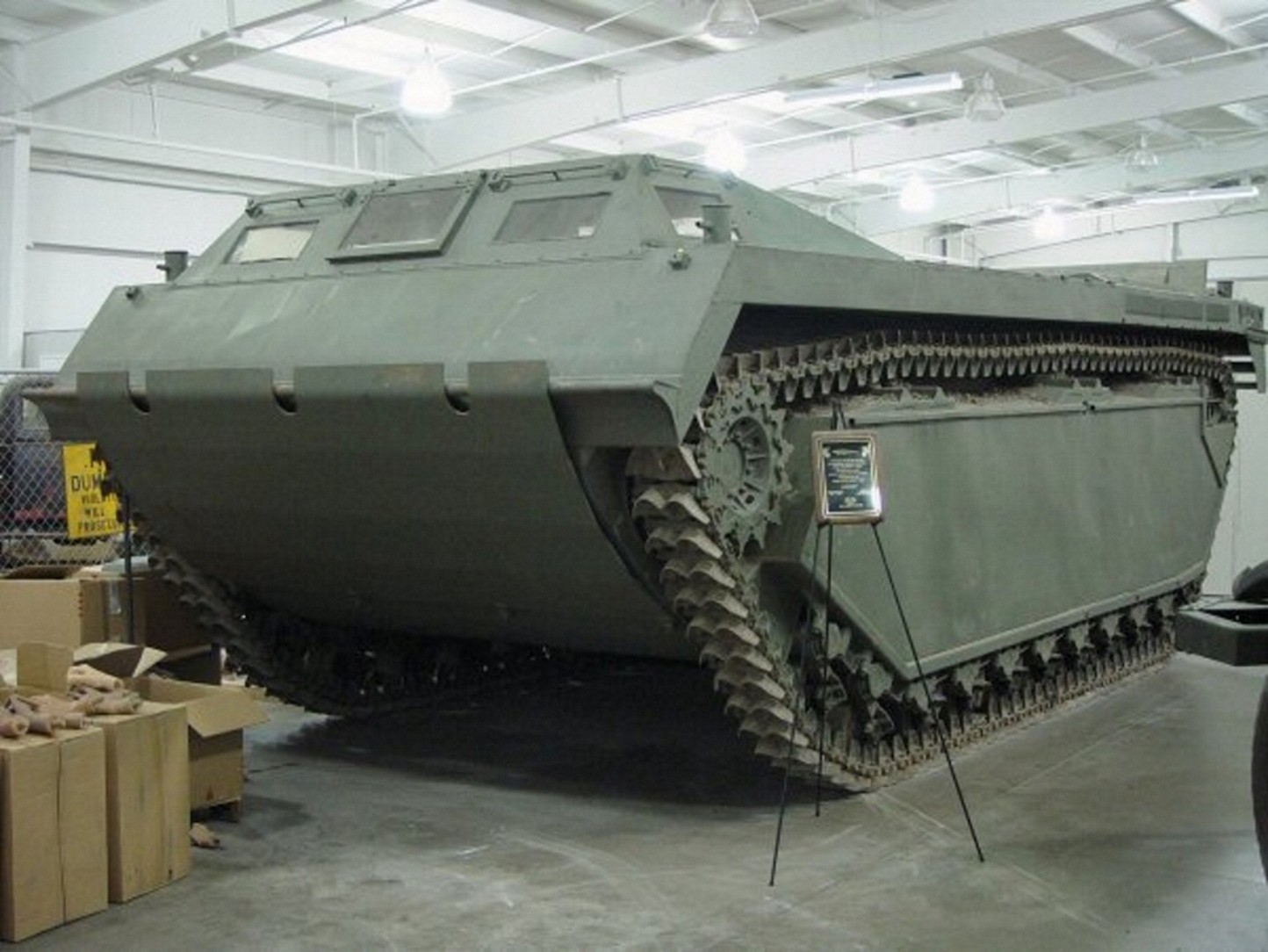 Landing Vehicle Tracked
Country
USA
Role
Amphibious vehicle
Produced
July 1941 – August 1945
Built
18000+
The Landing Vehicle, Tracked (LVT) is an amphibious warfare vehicle and amphibious landing craft, introduced by the United States Navy. The United States Marine Corps, United States Army, and Canadian and British armies used several LVT models during World War II. Originally intended solely as cargo carriers for ship to shore operations, they evolved into assault troop and fire support vehicles. The types were known as amphtrack, "Amtrak", "amtrac", etc. (portmanteaus of "amphibious tractor"), and "alligator" or "gator".
LVT-4 Water Buffalo Walk Around
Photographer
Vladimir Yakubov
Localisation
Musee des Blindes, Saumur, France
Photos
68
Wait, Searching Landing Vehicle Tracked for you…

Related kits:
USMC LVT-3 Walk Around
Photographer
Michael Benolkin
Localisation
Unknow
Photos
15
Find kits on eBay:
Search on eBay
Search for what you need, We suggest this but it is you who decide
You can see also :
Find items about "amphibious vehicle" on AliExpresS (c):
Views : 1363