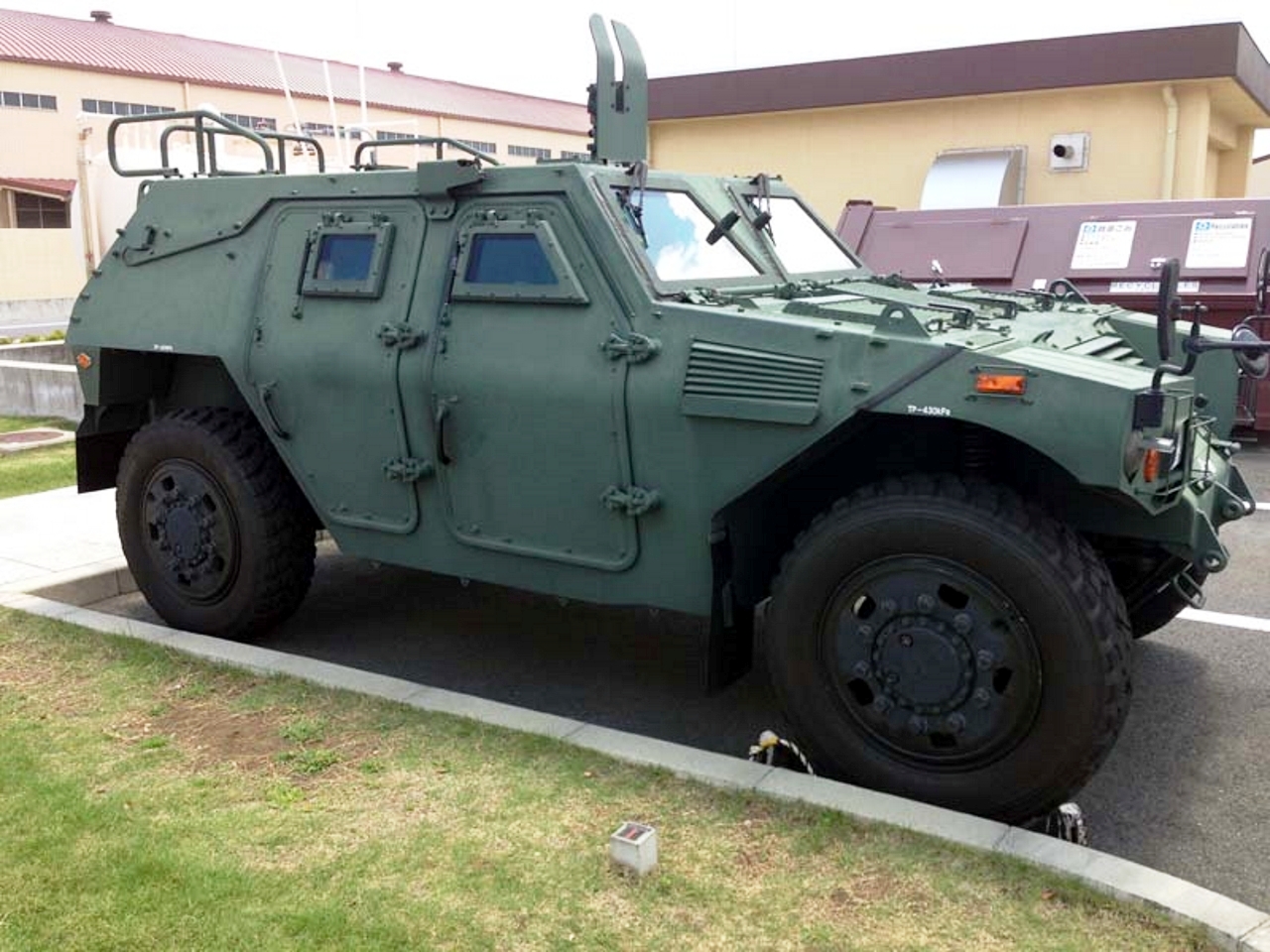 Komatsu LAV

Country
Japan
Role
Armoured Scout Car
Produced
1997-2019
Built
1937
The Komatsu light armored vehicle is a Japanese military vehicle first produced in 2002. Currently used exclusively by the Japan Self-Defense Force (JSDF), it has seen use in the Iraq War. It is built by Komatsu Ltd. Defense Systems Division in Komatsu, Ishikawa, Japan. Komatsu's factory designator for the vehicle is KU50W. The exterior resembles the Panhard VBL, used by the French army, but the LAV has 4 doors and a large cabin for carrying soldiers. The LAV can also be transported by air in vehicles like the CH-47J and the C-130H.
Source: Komatsu LAV on Wikipedia
Komatsu LAV (Light Armored Vehicle) Walk Around
Photographers
Mark Clanton
Localisation
Unknow
Photos
35
Wait, Searching GTK Boxer for you…

Related kits:
Find kits on eBay:
Search on eBay
Search for what you need, We suggest this but it is you who decide
...
Views : 72