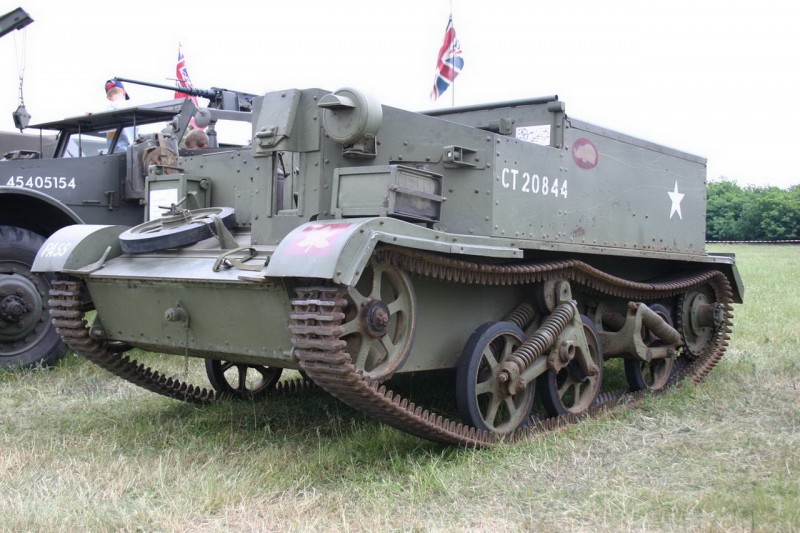 Bren Gun Carrier

Pays
UK
Type
Infantry Chenillette
Period
World War II
Photo gallery on a Bren Gun Carrier, The Carden-Loyd Universal Carrier, often called Bren-Carrier is an infantry caterpillar designed in 1935 in the United Kingdom and built by Vickers-Armstrong. She took over the Carden-Loyd Mk.IV in the British and Commonwealth units. The United States licensed it with the designation of T-16. Production stopped in 1945. It was used until the 1960s.
Source: Bren Gun Carrier on Wikipedia
Bren Gun Carrier
Photographer
Unknow
Localisation
Unknow
Photos
23
Wait, Searching Bren Gun Carrier photos for you...

Related kits: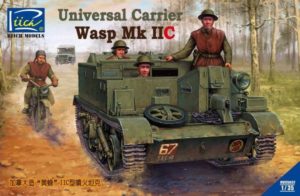 Universal Carrier Wasp Mk IIC
Riich.Models
RV35037
1:35
Full Kit
Clic for Search
Find kits on eBay:
Search on eBay

Search for what you need, We suggest this but it is you who decide

...

Wait, Searching Chenillette d'infanterie for you…

Views : 6723