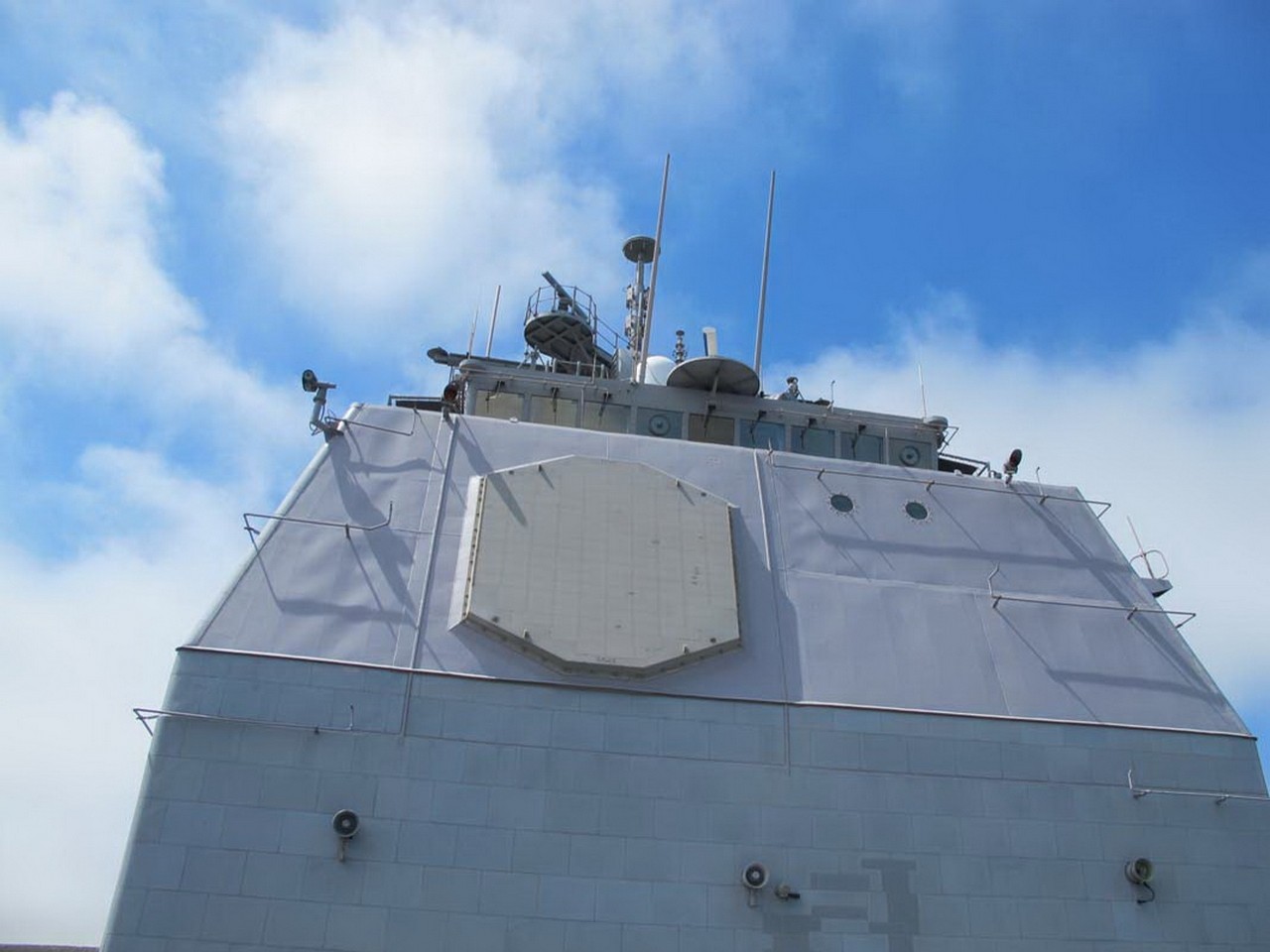 USS Bunker Hill (CG-52)

Riik
USA
Klass ja tüüp
Ticonderoga-klassi ristleja
Algatatud

11 March 1985

Staatus
Teenistuses
USS Bunker Hill (CG-52) is a Ticonderoga-class guided missile cruiser of the United States Navy laid down by Litton-Ingalls Shipbuilding Corporation at Pascagoula, Mississippi on 11 January 1984, launched on 11 March 1985, and commissioned on 20 September 1986. Bunker Hill is homeported at Naval Base San Diego in San Diego, California. Bunker Hill was the first Ticonderoga-class cruiser to be equipped with the Mark 41 Vertical Launching System (VLS) in place of the previous ships' twin-arm Mark 26 missile launchers, which greatly improved the flexibility and firepower of the ships by allowing them to fire RGM-109 Tomahawk missiles.
Allikas:

USS Bunker Hill Wikipedia
Wait, Searching USS Bunker Hill for you…

USS Bunker Hill CG-52 Walk Around
Photographer
Vladimir Yakubov
Localisation
Unknow
Photos
247
Wait, Searching USS Bunker Hill for you…

Leia komplektid kohta eBay:
Otsi eBay
Otsida, mida sa vajad, soovitame kuid see on teile, kes otsustab
Näete ka :
Seotud komplektid:
USS Bunker Hill (CG-52)

alates r/NetMaquettes
Views : 86