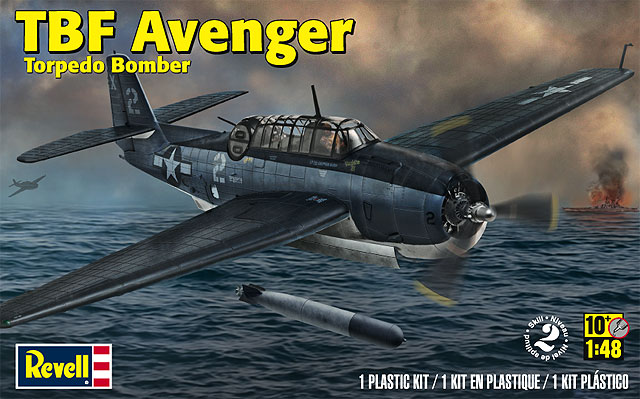 Revell

Ref

5259

Geben
Modell
Skala
1/48
Thema

TBF Avenger Torpedo Bomber
Ein Modell der Marke Revell das kit: TBF Avenger Torpedo Bomber – Revell 5259.
Within months of its introduction, the TBF Avenger's mettle was tested in the Battle of Midway. Five of the first six aircraft were lost in that historic battle, but the Avenger quickly evolved into an indispensable asset for the U.S. Navy. Kit features a rotating rear ball turret with gunner figure, opening bomb bay doors, a torpedo, folding wings, retractable landing gear and decals for two versions: 1. TBF-1, VT-51, U.S.S. San Jacinto (CVL-30), Pilot Lt. George H.W. Bush and 2. TBM-1, U.S.S. Mission Bay, CVE-59, October 1943.
Quelle: TBF Avenger Torpedo on Revell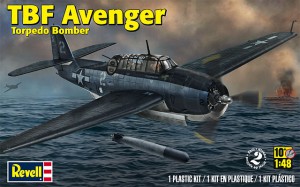 Wait, Searching Revell 5259 for you…

Finden kits auf eBay:
Suche auf eBay
Suche für das, was Sie benötigen, Wir empfehlen dies, aber es ist Ihr, die entscheiden
Find items about "Avenger tbf" on AliExpresS (c):
Sie können siehe auch :
Verwandte kits:
Views : 879