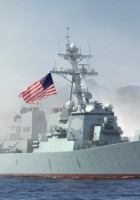 Hobby Boss

Skala
1/700
Ref
83412
Thema

USS Lassen DDG-82
Ein Modell der Marke HobbyBoss das kit : USS Lassen DDG-82 – HOBBY BOSS 83412
Features : – upper hull made from multi-directional slide moulds. – Separate sonar due to her sphere. – Either full hull version or waterline version can be selected. – Two SH-60B included – Contains display stand and name plate – Photo-etched frets for handrails etc.
Lassen destroyer (USS Lassen (DDG-82)) is belonged to U.S. Navy Arleigh Burke-class, named to Navy Lt. Col. Clyde Everett • Lassen. Lassen`s keel was laid at Ingalls shipyard in Pascagoula, Mississippi on August 24, 1998. Launched on October 16, 1999, served on April 21, 2001. An aircraft carrier SH-60B"Seahawk" anti-submarine helicopters. is equipped.
Quelle: Hobby Boss
Warten Sie, Suche HOBBY BOSS 83412 für Sie...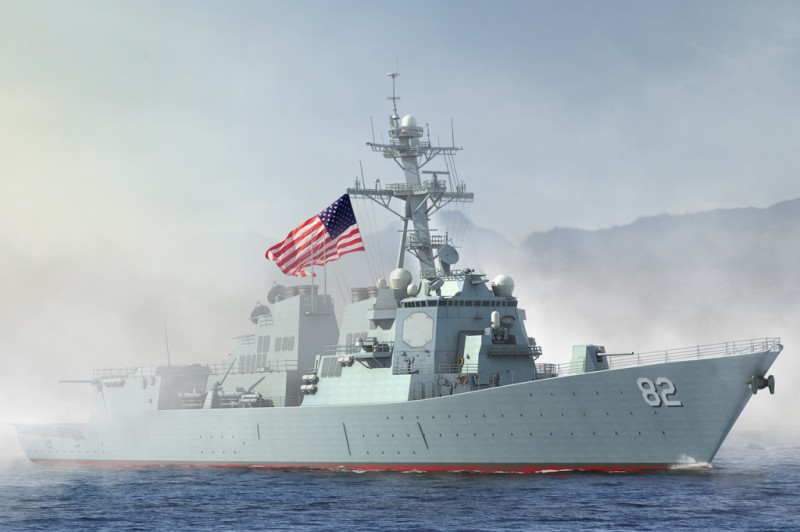 Warten Sie, Suchen, USS Lassen DDG-82 für Sie...
You can see also :
Find items about "uss destroyer" on AliExpress:
Ansichten : 436
Find by:
1/350 ラッセン
Uss hobson Hobby Boss
ミサイル駆逐艦「ラッセン」
USSラッセン
クライド・エヴェレット・ラッセン
米海軍のミサイル駆逐艦「ラッセン
ホビーボス 1/700
walk around uss lassen ddg-82
USS ラッセン 1/700
ホビーボス ラッセン 1/700
uss arleigh burke class
US Navy Rassen
u s s lassen
navy uss lassen coin
hobson usn spanish american war
hobby boss 1/700 ラッセン
DDG82 COINS
ddg lassen
1/700 ラッセン
1/700 ホビーボス DDG