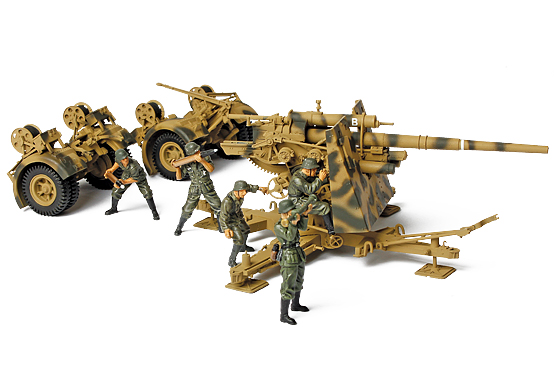 Ref
80070
Geben
Flak Gun
Skala
1/32
Thema

German 88mm Flak Gun – Eastern Front, 1943
Eine news 2012 der Marke Forces of Valor das kit : Die Deutsche 88mm Flak Gun – Forces of Valor 80070.
-Wheel assemblies can be detached so that the gun can be set up in a firing position. -Die cast metal and plastic materials. -Barrel and shield are metal. -Comes with five figures. -Working hand cranks that traverse and/or elevate the gun. -Gun barrel recoils. -Comes with ammunition and other accessories. -5-panel, window-boxed display packaging.
Quelle: Die Deutsche 88mm Flak Gun auf Forces of Valor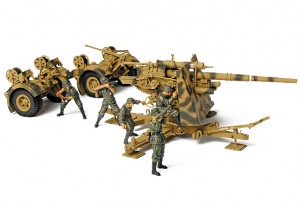 Warten Sie, Suche Forces of Valor 80070 für Sie...

Finden kits auf eBay:
Suche auf eBay
Suche für das, was Sie benötigen, Wir empfehlen dies, aber es ist Ihr, die entscheiden
Find items about "German 88mm" on AliExpresS :
Sie können siehe auch :
Verwandte kits:
Views : 1966