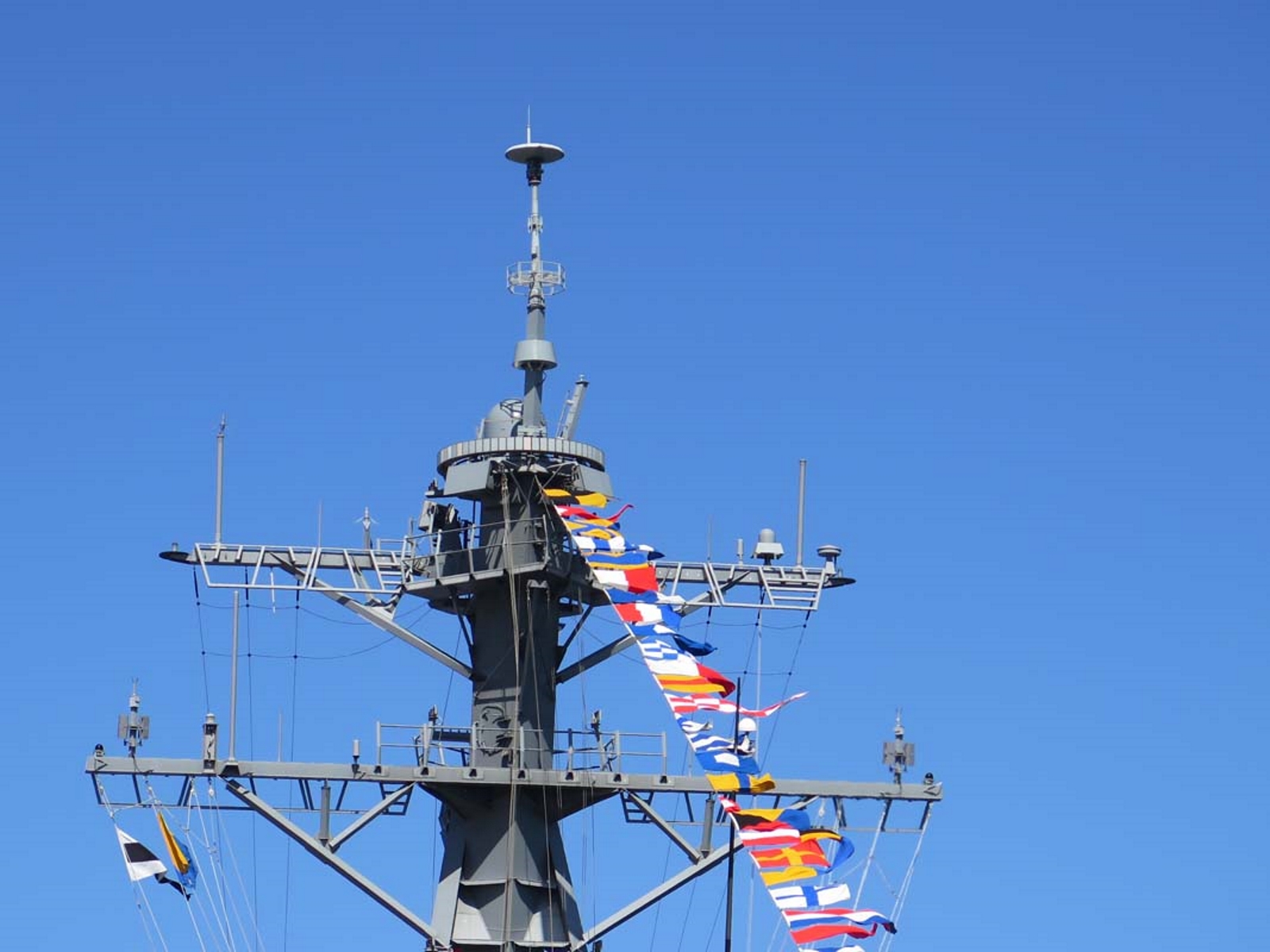 USS Stockdale (DDG-106)

Zemlja
Sad
Tip
Razaraи
Klase

Arleigh Burke

Pokrenula

24 February 2008
USS Stockdale (DDG-106) is an Arleigh Burke-class guided missile destroyer in the United States Navy. The third U.S. Navy ship of that name, Stockdale is named after Vice Admiral James Bond Stockdale (1923–2005) and is the 56th destroyer in her class.
Izvor: USS Stockdale on Wikipedia
USS Stockdale DDG-106 Walk Around
Fotograf
Vladimir Jakubov
Lokalizacija

San Francisco Fleet Week 2015

Fotografije
100
Wait, Searching USS Stockdale for you…

Srodni kompleti:
Pronađi komplete na eBay-u:
Pretraga na eBay-u
Tražimo ono što vam treba, predlažemo vam ovo, ali vi ste ti ti koji odlučujete
...
Views : 1543