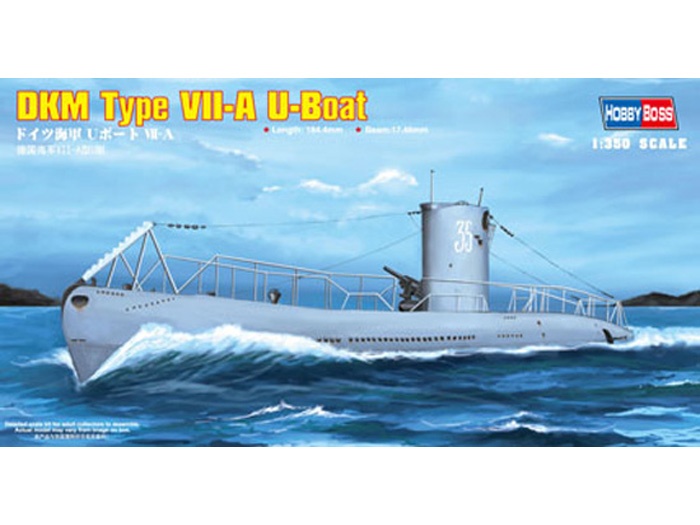 Šef hobija

Tema

DKM Navy Type VII-A U-Boat

Skali

1/350

Ref.
Une maquette de la marque HobbyBoss le kit : «DKM Navy Type VII-A U-Boat – HOBBY BOSS 83503».
These boats, designed in 1933-1934, were the first of a new generation of German attack U-boats known, as Type VII, they were popular with their crews and very agile on the surface. They also had a much more powerful striking power than the smaller Type II's. They had 5 torpedo tubes (4 at the bow) and would carry 11 torpedoes onboard or 22 TMA (=33 TMB) mines. They also had the effective 88mm fast-firing deck gun with about 160 rounds of ammunition. Type VIIB was an improvement on this design with substantially increased range. All but two (U-29 and U-30, both scuttled in Kupfermühlen Bay on May 4, 1945) Type VIIA U-boats were sunk during World War Two.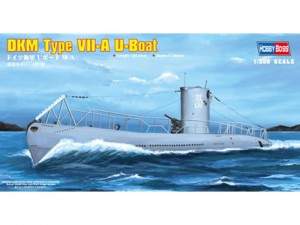 Wait, Searching HOBBY BOSS 83503 for you…

Pronađi komplete na eBay-u:
Pretraga na eBay-u
Tražimo ono što vam treba, predlažemo vam ovo, ali vi ste ti ti koji odlučujete
Find items about "Submarine" on AliExpresS (c):
Možete videti i :
Srodni kompleti:
Views : 788