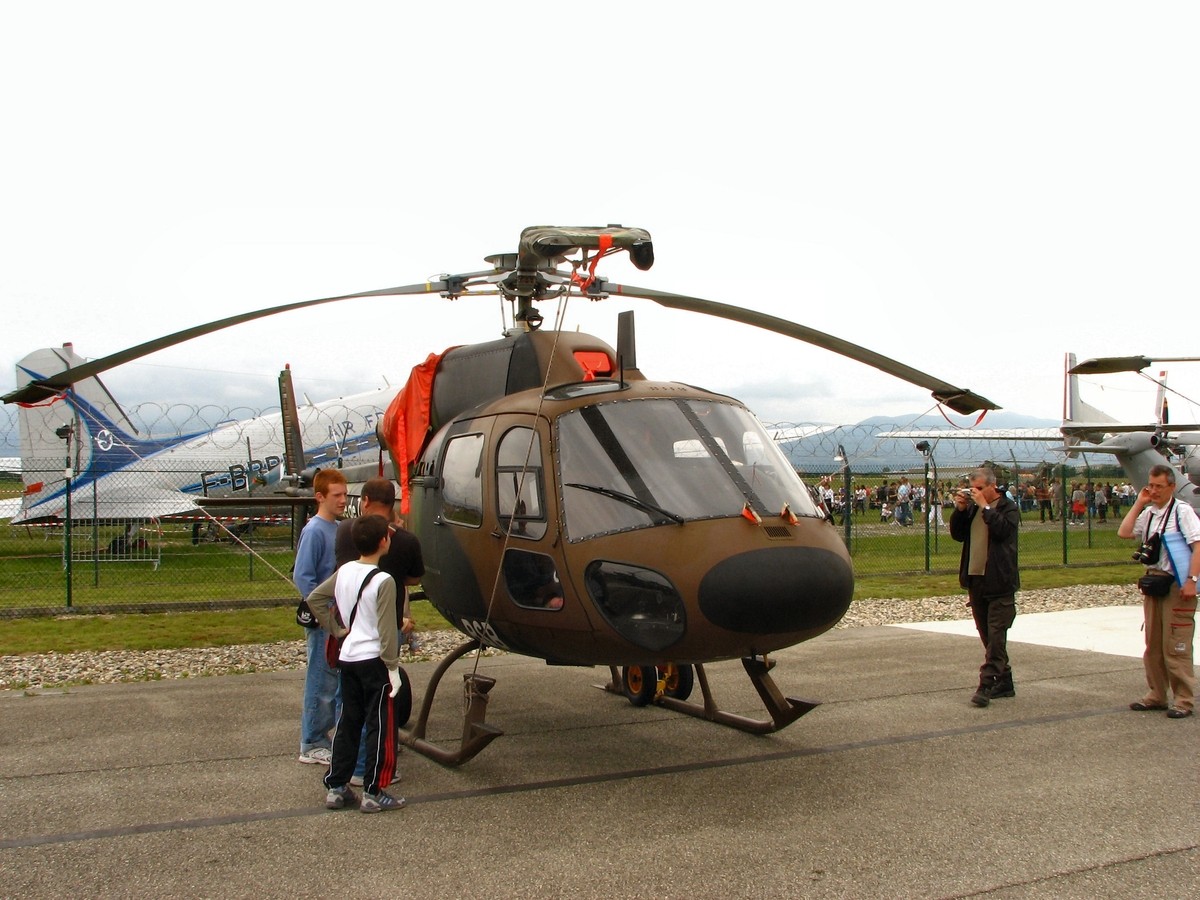 Aerospatiale AS555UN

Državi
Francija
Vrsta

Lightweight military helicopter

Uvod

1990

Proizvaja

1990–present
Fotogalerija Aerospatiale AS555UN, The Eurocopter (now Airbus Helicopters) AS550 Fennec and AS555 Fennec 2 are lightweight, multipurpose military helicopters manufactured by Eurocopter Group (now Airbus Helicopters). Based on the AS350 Ecureuil and AS355 Ecureuil 2 series, they are named after the fennec fox. The armed versions of the AS550 and AS555 can be fitted with coaxial weapons, rockets, torpedoes and various other munitions.
Aerospatiale AS555UN
Fotograf
Jean Thomas Rembert
Lokalizacijo
Neznano
Fotografije
37
Wait, Searching Aerospatiale AS555UN books for you…

Povezani kompleti:
Poiščite komplete na eBayu:
Iskanje na eBayu
Poiščite, kar potrebujete, predlagamo to, vendar ste vi tisti, ki se odločite
Prav tako si lahko ogledate:
Views : 1232