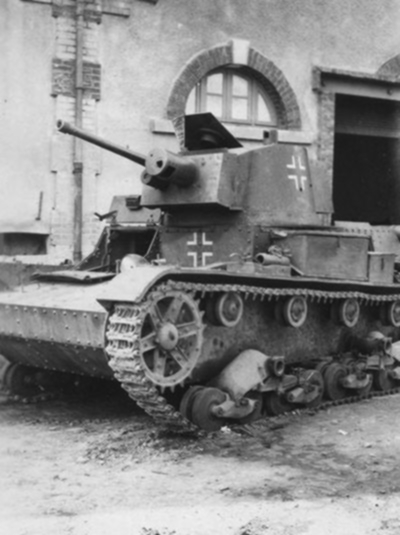 Polish Technics in German Units

Obdobje

Second World War

Army

German Wehrmacht

Opis

Album

274

photos of Polish Technics in German Units
The Invasion of Poland, also known as the September Campaign or 1939 Defensive War (Polish: Kampania wrześniowa or Wojna obronna 1939 roku) in Poland and the Poland Campaign (German: Polenfeldzug) or Fall Weiss (Case White) in Germany, was an invasion of Poland by Germany, the Soviet Union, and a small Slovak contingent that marked the beginning of World War II in Europe. The German invasion began on 1 September 1939, one week after the signing of the Molotov–Ribbentrop Pact, while the Soviet invasion commenced on 17 September 1939 following the Molotov-Tōgō agreement which terminated the Nomonhan incident on 16 September 1939. The campaign ended on 6 October 1939 with Germany and the Soviet Union dividing and annexing the whole of Poland.
Vir: Wikipedija
Wait, Searching Polish Technics photos for you…

Povezani kompleti:
Poiščite komplete na eBayu:
Iskanje na eBayu
Poiščite, kar potrebujete, predlagamo to, vendar ste vi tisti, ki se odločite
Prav tako si lahko ogledate:
Views : 2361