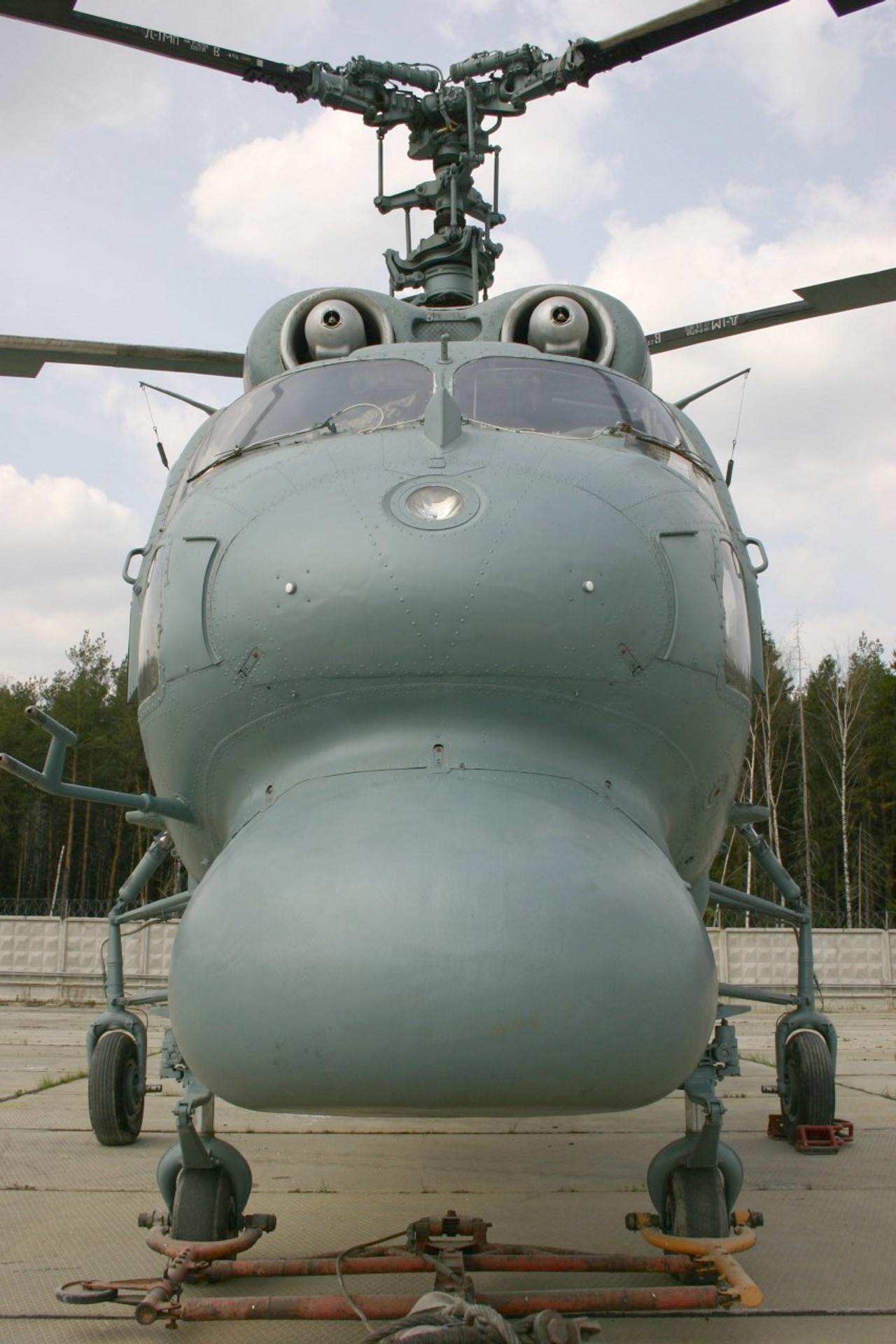 Ka-25PL Hormon

Land

Soviet Union / Russia

Type

Anti-submarine / Multi-purpose shipboard helicopter

Første flytur

26 April 1963

Bygget

460
Bildegalleri av en Ka-25PL Hormon, The Kamov Ka-25 (NATO reporting name 'Hormone') was a naval helicopter, developed for the Soviet Navy in the USSR from 1958.
Kilde: Ka-25PL Hormone on Wiki
Ka-25PL Hormone WalkAround
Fotograf
Andrey sinkhuk<
Lokalisering
Unknow
Bilder
88
Wait, Searching Ka-25PL Hormone photos for you…

Kjøp meg en kaffe
Relaterte sett:
Kamov Ka-25Ts Walk Around
Fotograf
Vladimir Yakubov
Lokalisering

Central Museum of Armed Forces, Moscow

Bilder
87
Finn sett på eBay:
Søk på eBay
Søk etter det du trenger, Vi foreslår dette, men det er du som bestemmer
...
Mer info:
The Ka-25PL Hormone-A was a naval helicopter designed for anti-submarine warfare (ASW) missions. It was developed by Kamov in the Soviet Union and entered service with the Soviet Navy in 1968. The Ka-25PL Hormone-A was equipped with a radar, a sonar and a magnetic anomaly detector to locate and track enemy submarines. It could also carry torpedoes, depth charges or nuclear weapons in an internal bay. The Ka-25PL Hormone-A had a distinctive coaxial rotor system that eliminated the need for a tail rotor and reduced the overall size of the helicopter. The Ka-25PL Hormone-A was one of the first Soviet helicopters specifically developed for combat operations and could operate from ships or shore bases in all weather conditions.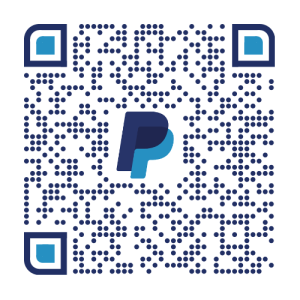 Views : 4053